Explore Our Services

Pests We Eliminate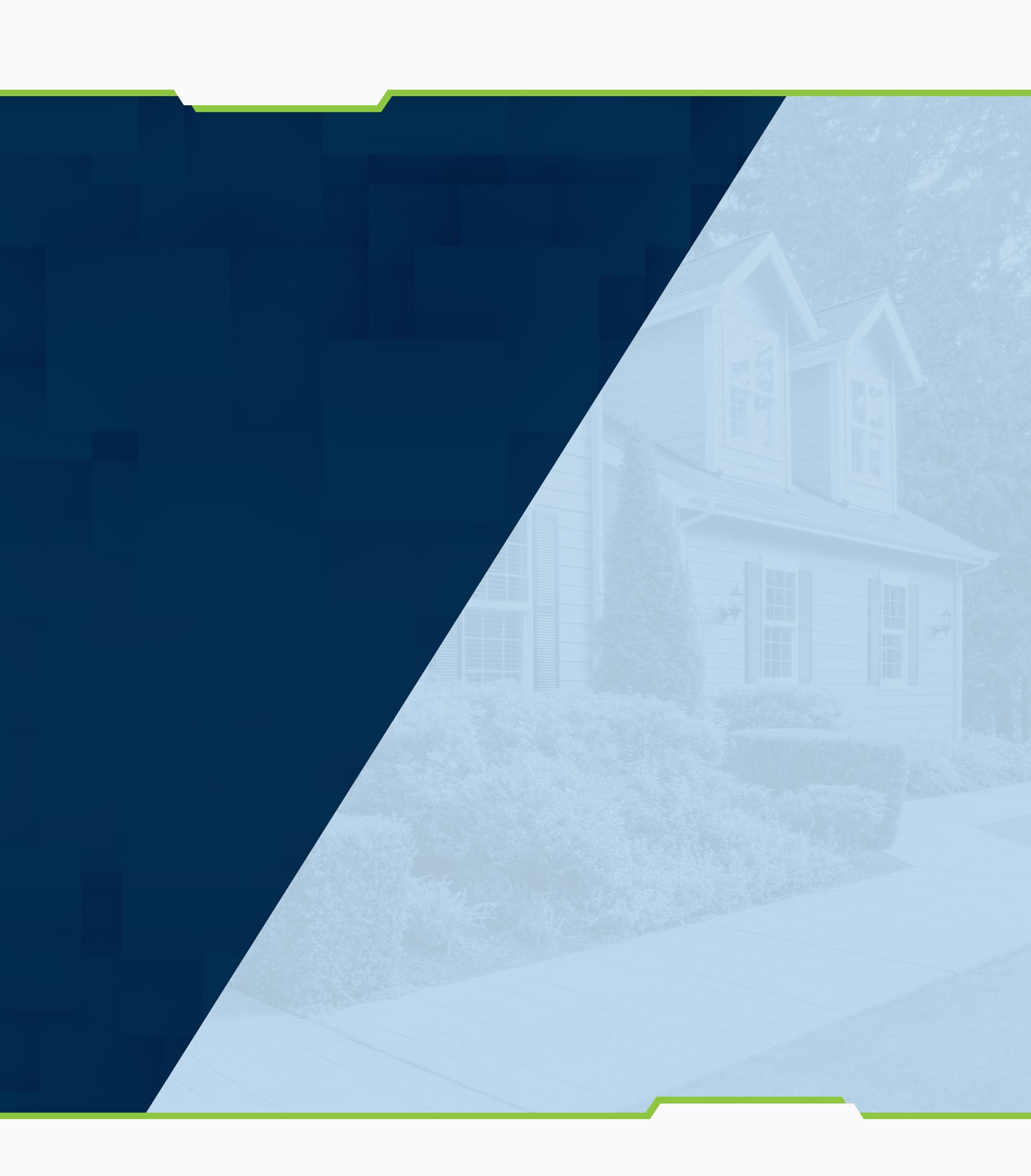 Delivering Quality Service Since 1983
At McCauley Services, our team is committed to protecting what matters most to you. For nearly 40 years, we have provided residential and commercial property owners with the highest quality pest control services in Arkansas.
Pest control isn't a one-and-done type of service, which is why our team provides you with year-round protection. Every season brings new pests that will do whatever they can to make their way onto your property, and McCauley Services is here to make sure they don't succeed. Our pest specialists can take care of termites, ants, bees, wasps, beetles, bed bugs, cockroaches, fleas, flies, moths, mosquitoes, spiders, ticks, rodents, and wildlife.
Each member of our team has undergone nearly four times the amount of training required by the state because we don't believe in just doing the bare minimum. The health of your property matters a great deal to us, which is why you can count on us to handle your pest problem with the utmost care and attention to detail. And, because our team is passionate about giving back to the community, we donate a portion of all home or business protection plan payments to the Second Chance Youth Ranch.
Discover how McCauley Services can take care of your property by contacting us online or by calling (888) 733-9229.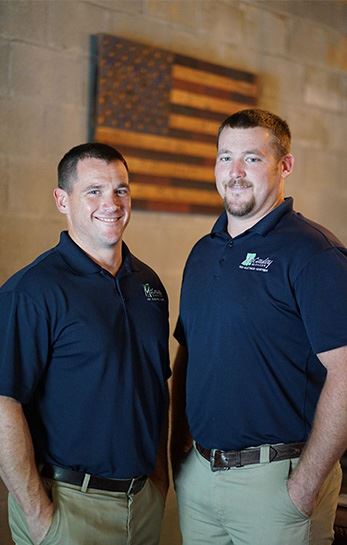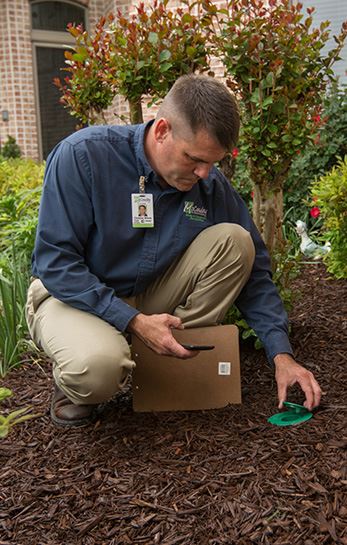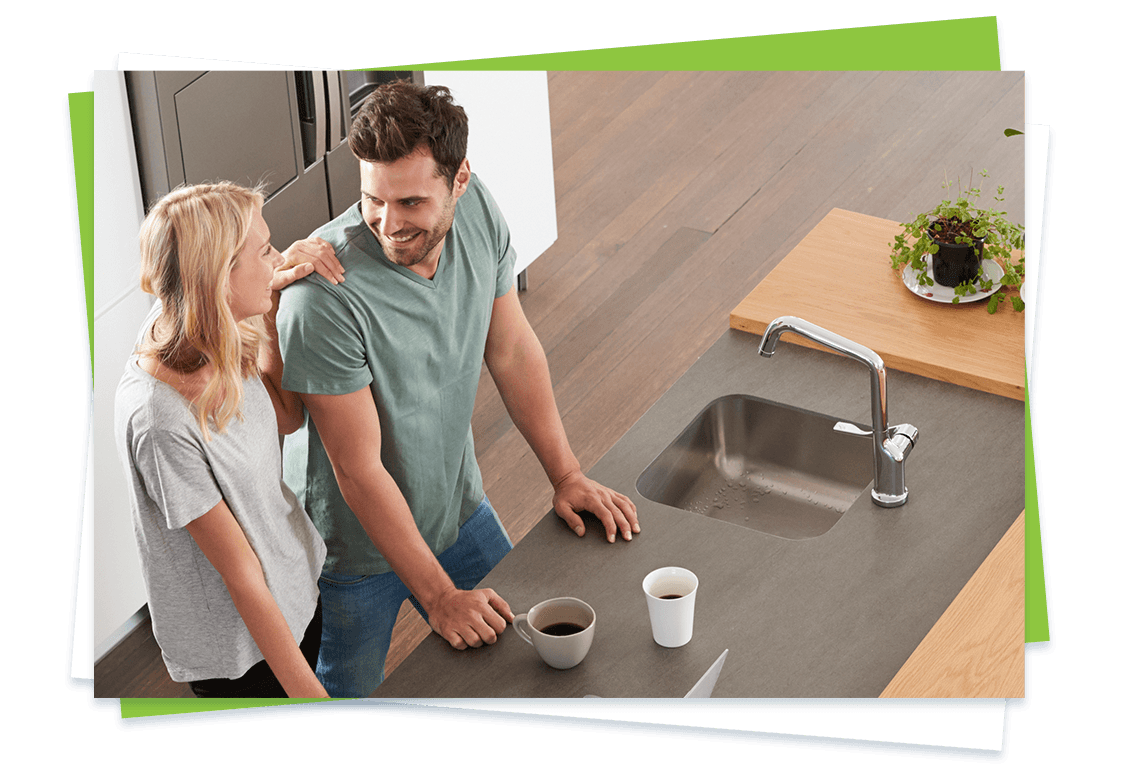 Involved with Our Community

We believe in giving back and have become deeply connected to our community over the years.

QualityPro Certified

We do whatever it takes to exceed our customer expectations and deliver the best possible service.

Same-Day Services

Hate waiting? Us too! That's why do our best to provide our customers with same-day service.

Free Estimates Available

Give us a call at 

(888) 733-9229

to get a free estimate for the service you are looking for.
Keep Your Home Protected Year-Round
Get Complete Home Protection & Peace of Mind with Our Membership Programs

*Pricing is based on square footage and may vary depending on size of home and severity of pest concerns. Does NOT include termites.
Taking Care of Your Family Is What We Do Best
As a family owned and operated pest control company, we understand just how important it is to maintain a safe and healthy home. Pest infestations of any kind can leave your loved ones feeling incredibly uncomfortable and even put them at risk. Luckily, our Arkansas pest control team is equipped with the high-quality products, advanced equipment, and extensive training necessary to quickly and effectively flush pests from your home.
With decades of service experience and multiple locations in Bryant, Hot Springs, Farmington, and Broken Arrow, you can rest easy knowing our QualityPro-certified team is nearby with the perfect solution to any pest problem.
Effective Solutions for a Variety of Common Pests in Arkansas
Arkansas is home to a variety of pests due to its diverse climate and geography. Trust McCauley Services for help with a range of pests native to Central and Northwest Arkansas, including:
It's important to address pest issues promptly to prevent property damage, protect health, and maintain a comfortable living environment. Consulting with the pest exterminators at McCauley Services can help identify and effectively manage pest infestations in Arkansas.
Trust the team that makes your safety and comfort their top priority. Call us at (888) 733-9229 today.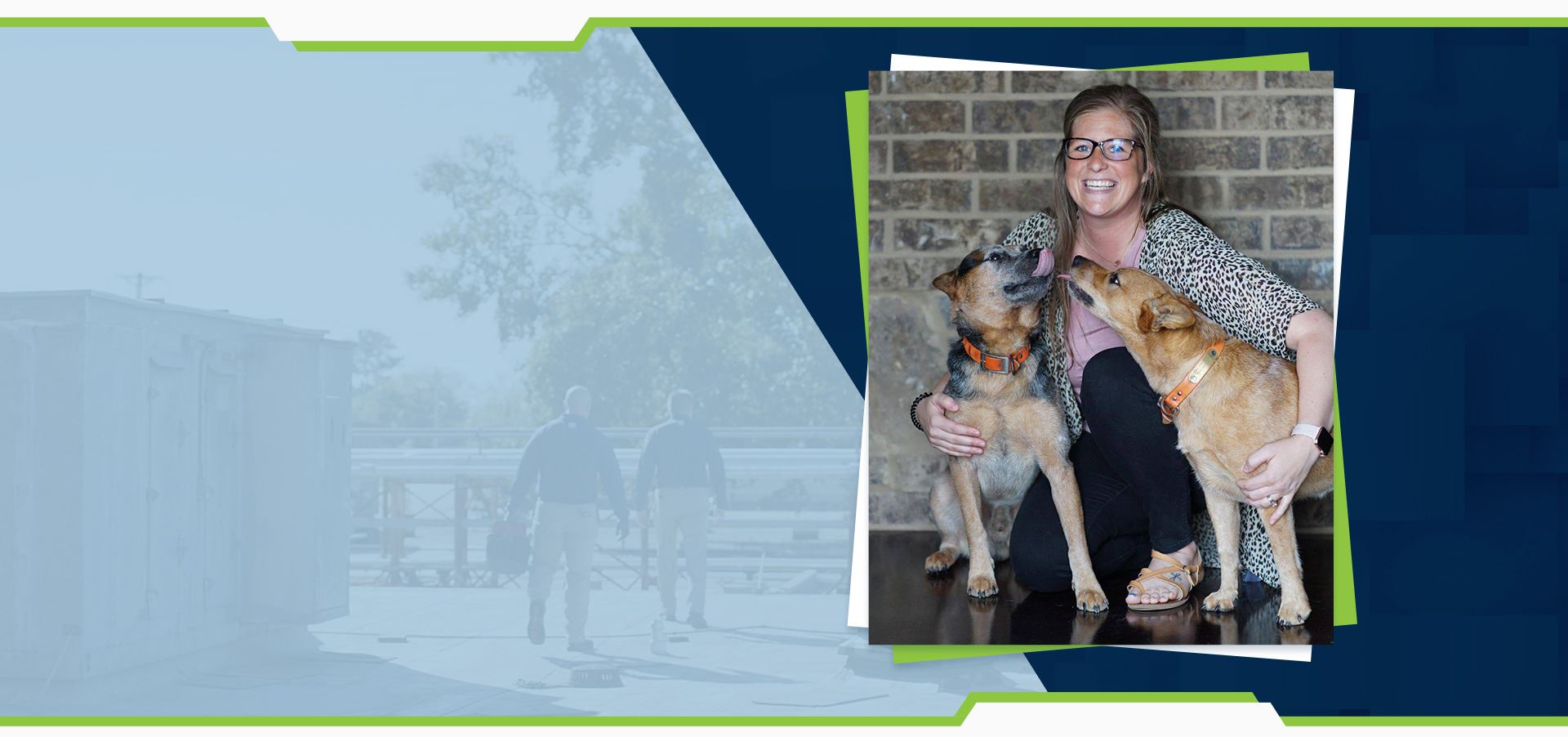 Our Customers Say It Better
Read Their Stories
"Our service tech made sure to ask if we were having any evidence of bugs, insects, etc."

Nina O.

"I have been under contract for a number of years. I call and they come!"

Trish J.

"They are always so professional and courteous."

Brent S.

"Every employee from entry-level positions to management put forth huge efforts to be professional, and they go above and beyond to make sure they give the highest quality of service."

Blake D.

"Technicians are thorough and listen to your concerns and address them while explaining what they're doing."

Jeff L.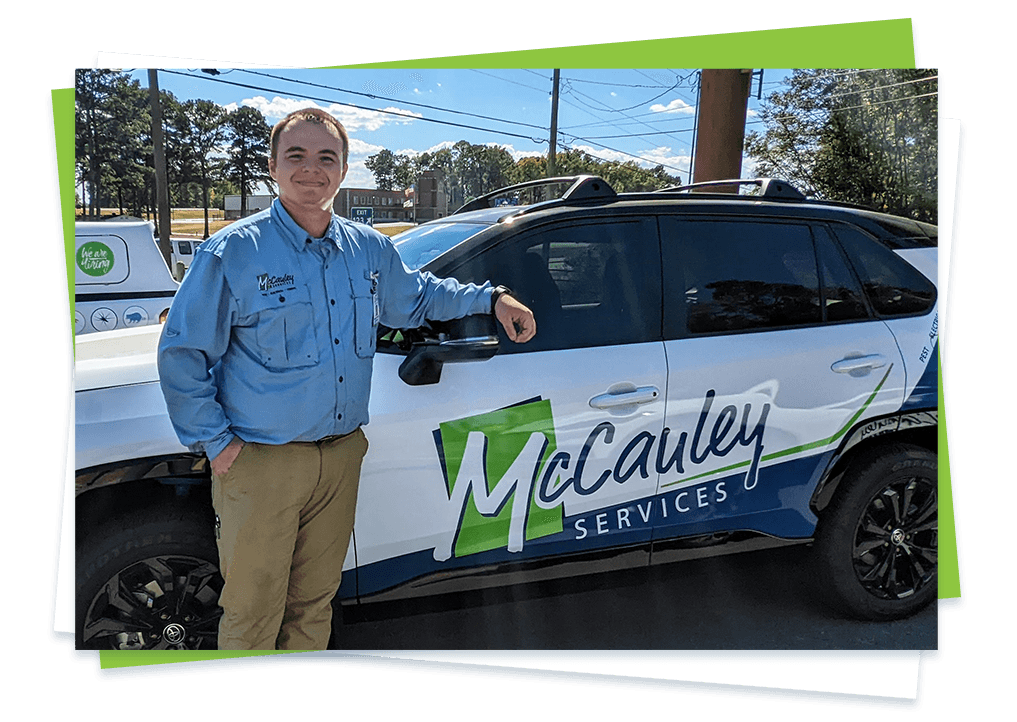 QualityPro Certified
Less than 3% of pest control companies in the U.S. have been awarded the prestigious QualityPro Certification. This certification is given to those who go above and beyond to adhere to the highest standards in professionalism and results in the pest control industry. These companies do whatever it takes to exceed the expectations of their customers and deliver the best possible service.