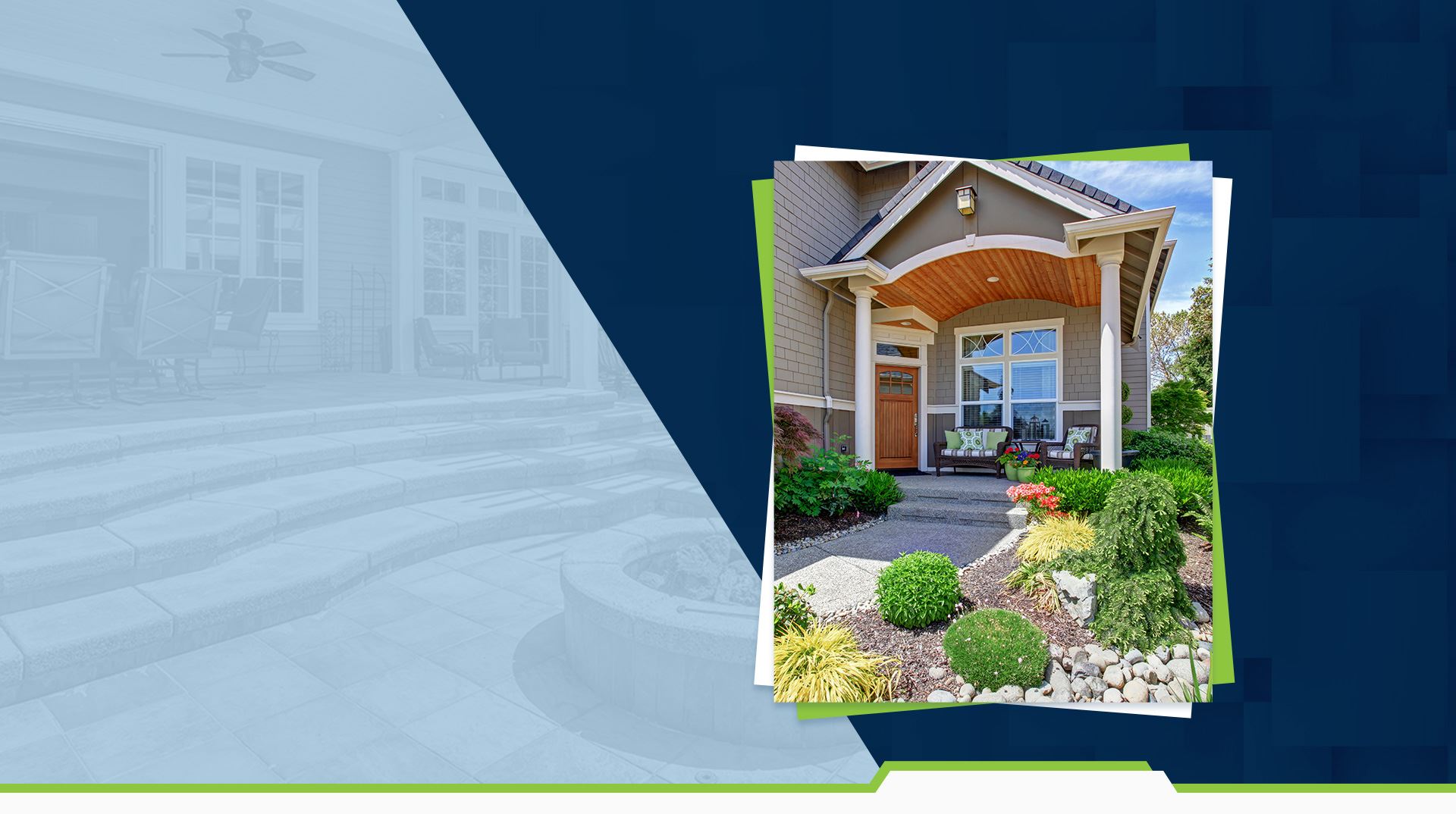 Serving Broken Arrow, OK Protect What Matters Most
Trust the McCauley Team to Help You
Pest Control in Broken Arrow, OK
Professional Exterminators Keeping Homes & Businesses Pest-Free Since 1983
Broken Arrow is a beautiful place to live and work. However, the warm, humid climate is a perfectly hospitable home for bugs, including ants, fleas, flies, mosquitos, ticks, and other insects, as well as rats and mice. While these critters have an important role to play in our ecosystem, we do not need them in our homes and businesses. After all, some pests carry diseases and many can chew or burrow through wiring and walls, making their presence on your property and potentially dangerous nuisance.
If you're looking for professional pest control services in Broken Arrow, OK, you can trust our team of exterminators to get rid of your pests in no time. No pest problem is either too big or too small for us to handle. Whether you are looking for ways to eliminate a rat infestation, or need help with bed bugs, we got you covered. Take a look at our client reviews and see for yourself!
---
Contact our team online or call us at (918) 300-0430 to receive a free estimate for quality pest control services in Broken Arrow.
---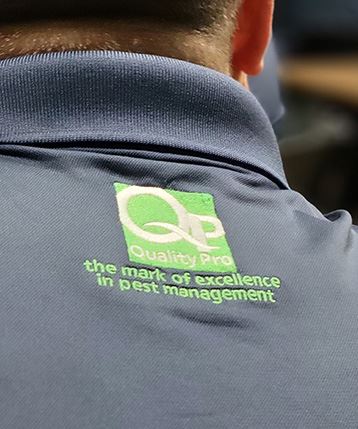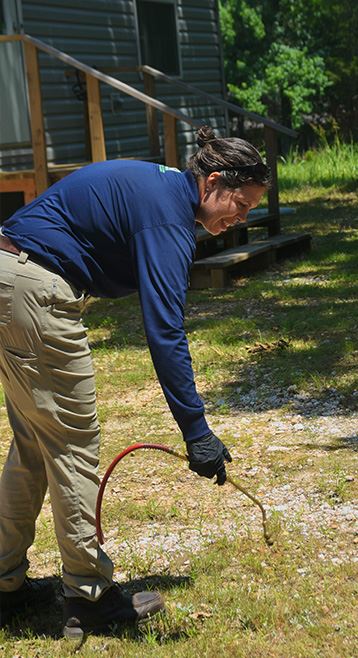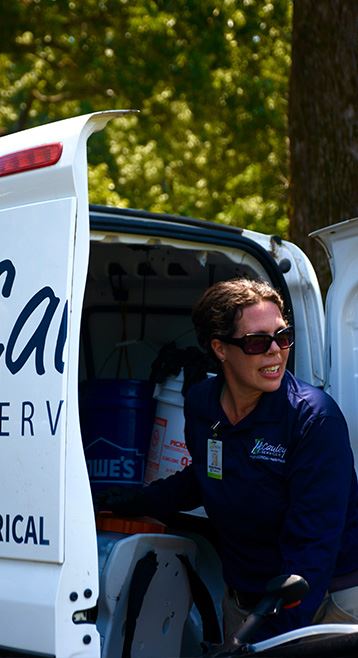 Call

(918) 300-0430

To Schedule An Appointment
Receive Professional and Effective Service
Same-Day Appointments
Enjoy the Comfort and Safety of Your Home
Explore Our Services

Pests We Eliminate
Signs of a Pest Infestation
Are you wondering whether you have a pest infestation and need professional pest control services?
Signs that you need professional pest control services include the following:
Dead bugs in your home
Pest droppings
Chewed up electrical wiring
Property damage
Grease marks along your walls
Signs of nesting
Unpleasant smells
Holes or gnaw marks
Structural damage on wooden surfaces
Mole holes
Ant hills
Unusual pet behavior near certain areas
Strange sounds such as scratching, scampering, or squeaking
Damaged plants
If you notice any of these signs, we highly encourage you to contact a pest control expert as soon as possible to get the situation inspected and ensure that your home or business is pest-free. Leaving a pest control problem unnoticed can lead to costly damages and the multiplication of pests on your property.
Residential & Commercial Pest Removal in Broken Arrow
Broken Arrow Rodent Control
Did you know that rodents are known to carry over 35 diseases worldwide, dangerous to humanity? Apart from being a nuisance and causing damages to your property, these pesky pests can pose serious health concerns to you and your loved ones.
Some diseases that can be directly or indirectly transmitted by rodents include the following:
Tularemia
Lyme disease
Typhus
Salmonellosis
Colorado tick fever
Babesiosis
Plague
Rat-bite fever
Hantavirus
These diseases can be transmitted via direct contact with a rodent, or through contact with their urine or feces. If you think you have a rodent infestation in your home, please don't hesitate to contact us today. Our team has years of experience and knows exactly what needs to be done to get rid of these pests in no time.
Termite Inspection & Treatment in Broken Arrow
Termite inspection and treatment are crucial aspects of maintaining a structurally sound and pest-free property. Termites, silent destroyers, can cause extensive damage to wooden structures and compromise the safety of your home or business.
Regular termite inspections by our trained termite control professionals are essential to detect early signs of infestation. When you call McCauley Services, we'll assess potential risk areas, identify existing termite colonies, and recommend appropriate treatment options.
Termite treatment typically involves using liquid termiticides, bait stations, or fumigation, depending on the severity of the infestation. Preventive measures, such as soil treatments and wood treatments, can also be applied to protect your home from future termite attacks.
Broken Arrow Bed Bug Treatment
Bed bugs are easy to get and hard to get rid of due to their unique biology, behavior, and adaptability. Several factors contribute to their resilience:
Rapid Reproduction: Bed bugs have a high reproductive rate. A single female can lay hundreds of eggs in her lifetime, leading to a quick population increase.
Small Size and Hiding Abilities: Their tiny size and ability to hide in cracks, crevices, and even electrical outlets make them difficult to detect and eradicate completely.
Resilience to Pesticides: Bed bugs have developed resistance to many common pesticides over time, making traditional chemical treatments less effective.
Nocturnal Behavior: Bed bugs are primarily nocturnal and feed on human blood while we sleep. This makes it challenging to spot them during the day when they are inactive.
Mobility and Dispersal: Bed bugs can hitchhike on clothing, luggage, and other items, facilitating their spread to new locations.
Lack of Public Awareness: Early infestations often go unnoticed, allowing the problem to escalate before action is taken.
Due to these factors, effective bed bug treatment often requires a combination of methods, thoroughness, and persistence. Professional pest control is usually necessary to ensure complete eradication. Call McCauley Services today if you need help getting rid of bed bugs in your Broken Arrow home or business.
Other Pests We Eradicate:
Spiders
Bees and wasps
Cockroaches
Fleas and flies
Pantry moths
Mosquitos
And more
How Can McCauley Services Help You?
Our top priority is to ensure the safety of you, your family, your employees, and everyone else who lives in or visits your home or business. Keeping up to date with health codes and safety standards is vital, which means stopping and preventing pest infestation is paramount. Our Integrated Pest Management approach for commercial customers gives you peace of mind in knowing that your pest control solutions will be tailored to your unique needs and will take a proactive approach to protecting your property from creepy crawlies.
Our strategy includes:
A thorough initial inspection
A personalized pest control problem following IPM practices
Routine regular maintenance
Exterior and interior treatments, when necessary
Our pest control experts always go a step further to protect customers in Broken Arrow and beyond. We'll take the task of pest control off of your shoulders, easing your mind with the knowledge that you have a trusted partner to promptly take care of infestations before they can become bigger issues.
---
Contact our pest control team in Broken Arrow, OK today, and let us get rid of your pests in no time!
---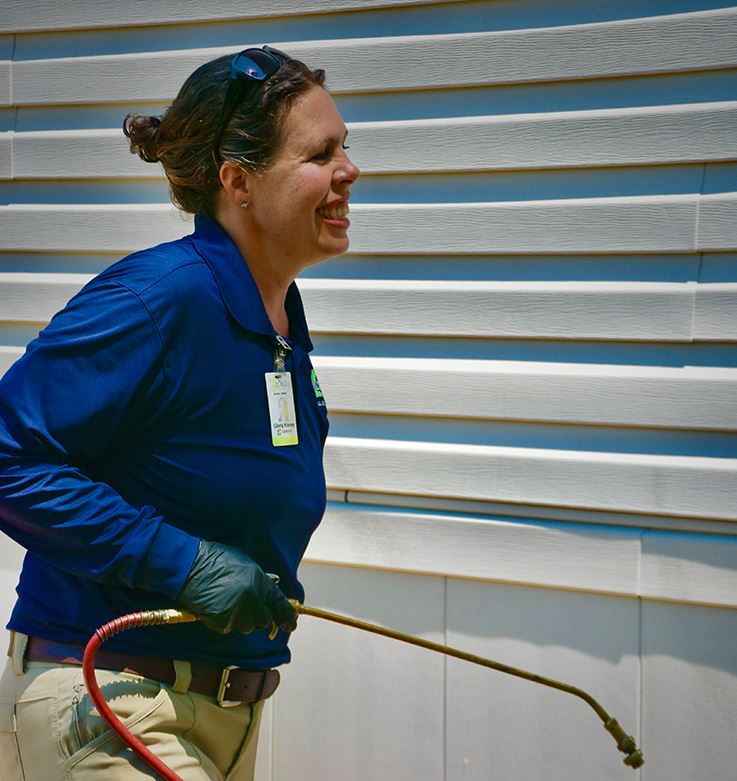 QualityPro Certified
Less than 3% of pest control companies in the U.S. have been awarded the prestigious QualityPro Certification. This certification is given to those who go above and beyond to adhere to the highest standards in professionalism and results in the pest control industry. These companies do whatever it takes to exceed the expectations of their customers and deliver the best possible service.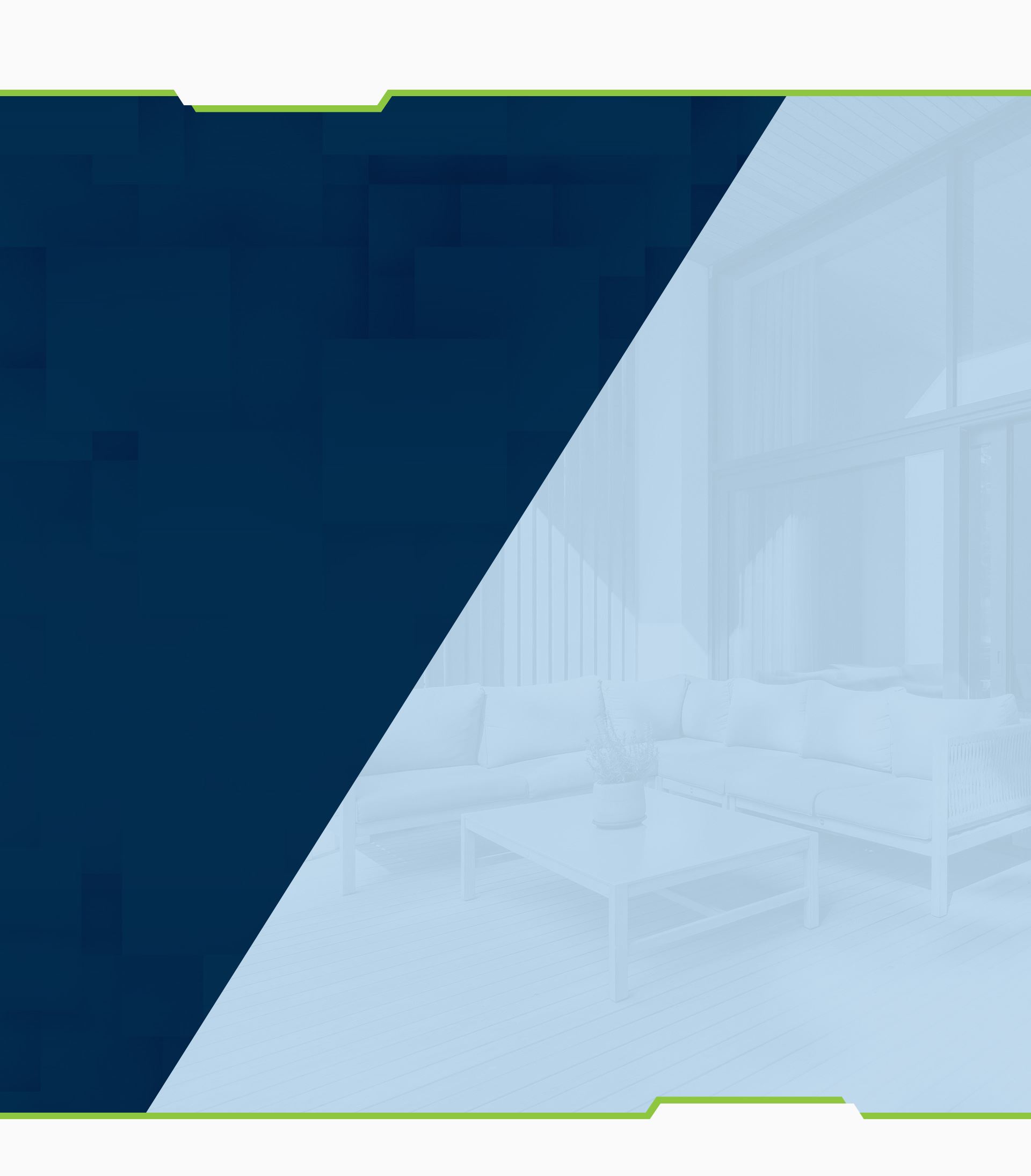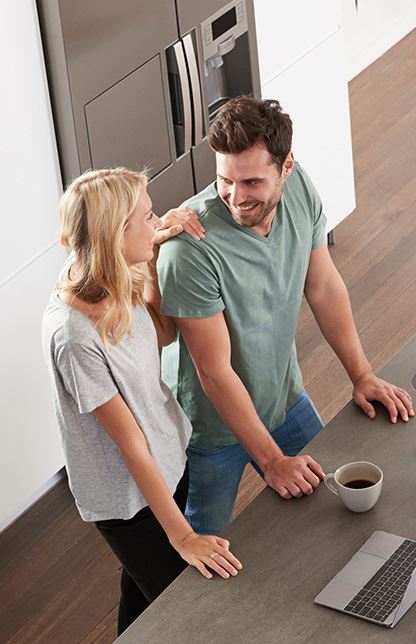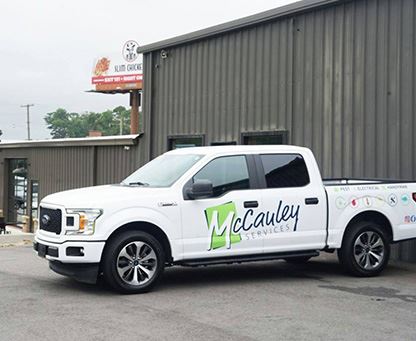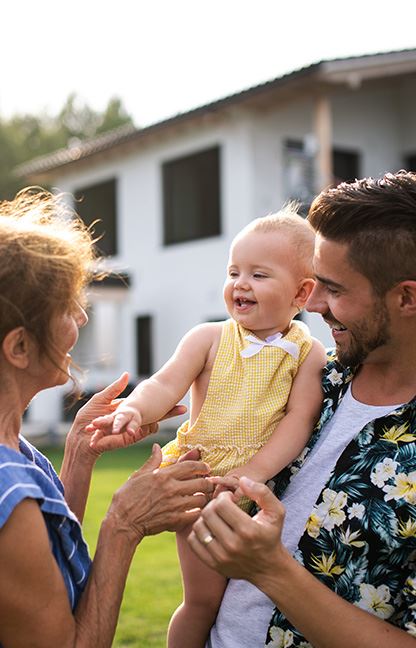 Hear From Our Happy Customers
"I live in apartments, and this is by far the best pest control service I've ever seen!"

Cindy P.