Serving Hit Springs, AR Protect What Matters Most Trust the McCauley Team to Help You
Hot Springs Pest Control
Reliable Service Since 1983
If you live in or near the city of Hot Springs, then you are probably very familiar with the thermal springs in the area! Surrounded by trees, hiking trails, and all kinds of other natural beauty, life is certainly abundant and thriving all around the town…and that includes pests. As important as bugs and rodents are to our Earth's ecosystem, that does not mean we have to invite them into our homes or businesses. There's nothing less inviting than a creepy crawler making themselves at home on your living room floor or the kitchen countertops, so let us take care of that!
Electrical Services
We also offer affordable electrical services in Hot Springs. We aim to be your local handyman for getting things taken care of. We can help with small to medium-sized repairs, installations, remodels, and replacements when it comes to light switches, door locks, and more. If you've got a task on your to-do-list that you need help checking off, don't hesitate to give us a call for the job. Our master electrician and pest control specialists will help you keep your home or work environment safe and sound so that your property stays in excellent condition.
Protecting Your Reputation
We know that protecting your employees and customers from insects and rodents is important to your company. It's your job to provide a safe environment for anyone who enters your business; you have to consider their wellbeing! In addition to this, your professional reputation must also remain free of blemishes. One incidence of pest infestation can negatively impact your company's image and overall profits. No one wants to visit a restaurant or business with a mice or ant problem. Even when you take steps to eliminate the problem, if the word got out, people will always wonder how sanitary your property is.
We also offer businesses customized programs that can include:
Staff training for early detection, protocol, and communication with the public
Regular quality auditing and 3rd party auditing support
On-site logbooks – digital logbooks are available on tablets
Our logbooks contain up-to-date documentation including insurance certificates, licensing, safety data information, and more
An online customer portal to conveniently manage your account
Real-time reporting on pest trends and treatment history, billing support and payment processing, and customer service report all at your fingertips
Whatever industry your business is in, we can provide service at your facility to keep out pests. In Hot Springs and throughout the state, McCauley Services is a proud member of Arkansas Chambers. We value the connection to local business and hope we have the opportunity to serve you!
If you need one or more of our pest control services in Hot Springs, contact McCauley Services today!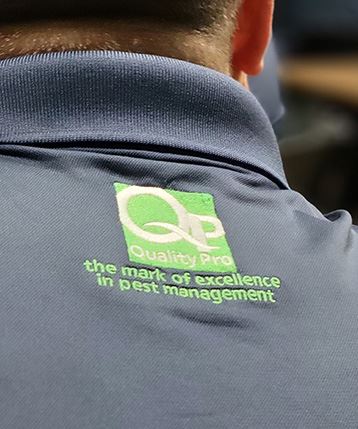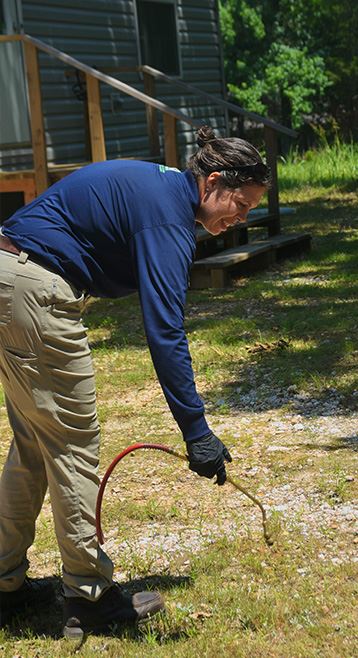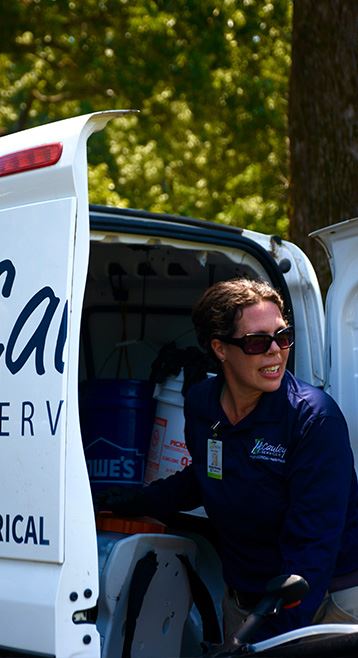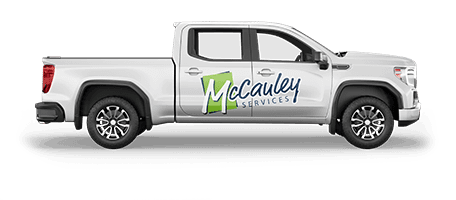 Available 24/7 for Emergencies
We Specialize in Older Homes
Same Day Appointments
Easy, Fast, Online Booking
QualityPro Certified
Less than 3% of pest control companies in the U.S. have been awarded the prestigious QualityPro Certification. This certification is given to those who go above and beyond to adhere to the highest standards in professionalism and results in the pest control industry. These companies do whatever it takes to exceed the expectations of their customers and deliver the best possible service.
Explore Our Services

Pests We Eliminate
Why Do I Need Residential Pest Control Service?
McCauley Services provides pest control in Hot Springs to keep pests outside where they belong! We can help you protect your home, your family, and yourself from unwanted infestations, health hazards, and other pesky problems pests will bring along with them.
Investing in residential pest control service is so important because it ensures your household living environment stays healthy and safe for those who reside in it. Pests are more than an unsightly problem; pests can pose a risk to health and safety, as well as drive down your property value! If you invest in a home, the last thing you want to do is let pests ruin it with their instinct and behaviors. That's why preventative residential pest control is recommended for your Hot Springs property. Waiting for obvious signs of infestations is much more stressful on you, can require more expensive treatments, and even then, preventative treatment will be in your best interest. If you're ready to protect your property, McCauley offers the following services to do so!
Preventing Pests from Invading Your Home
When you use our pest control services, you have the peace-of-mind in knowing that we will treat your residence for all common household bugs that would be a concern here in Hot Springs. Before treating your home, however, we do a full inspection to look for any concerns (such as evidence of existing infestations or ant beds close to your home). This allows us to tailor pest treatments to the needs of your household. We don't simply rely on a one-size-fits-all approach because we want to prevent pests from coming into your specific household!
We make it easy for our customers to get started with residential pest control by offering a simple and transparent Home Platinum Protection program. With this program, homeowners will receive quarterly pest management visits and installation of the Sentricon® Termite Colony Elimination System.
This comprehensive program protects your family and home from all of the following:
Ants
Termites
Centipedes
Fleas
Fire Ants
Mice
Millipedes
Roaches
House spiders
Other common household pests
When you call us for residential pest control service in Hot Springs, we will make sure your entire home is protected from these pests!
Why Choose McCauley?
At McCauley Services, we understand that you have choices when it comes to protecting your household from unwanted pests. When you choose McCauley, you can be sure you'll get quality service at great prices. Working with us is easy! We know you don't want to deal with pests, and we certainly don't want to feel like pesky intruders ourselves! We'll provide you with pest control without taking up your time and becoming a nuisance.
Our process is simple:
Initial Inspection and Installation: Our experienced pest control professionals will inspect and install Always Active termite bait stations 10 feet apart around the perimeter of your home. We'll also treat it as necessary for pests.
Annual Inspection and Baiting: We'll replenish stations, as needed each year that you renew your policy.
Quarterly Pest Control Services: Using an IPM approach, which combines inspection, identification, and treatment, our pest control technicians will eliminate and prevent pests in and around your home! Should a pest problem arise between your regular services, we return at no extra cost!
Pest control for your home keeps your family protected! Pests, including bugs and rodents, can carry diseases and damage properties. Preventative measures will ensure you never experience the stress and damage of any kind of pest infestation.
Why Do I Need Commercial Pest Control Service?
When it comes to the workplace, bugs and business don't mix. There's nothing less appealing than a place of business that is rumored to have a pest infestation. Rodents, bugs, and other critters are a health risk and can damage property. Furthermore, they can ruin your company's reputation. If you're a business owner, then you know how important it is to be seen in a positive light. After all, the public can make or break you! If your clients, customers, and employees do not feel comfortable entering your building because of pests, then you have a problem!
Don't risk your a bad reputation because of a pest infestation. Let McCauley Services provide you with preventative pest control to protect your business.
Why Choose McCauley?
As a business, we understand how important it is to protect your brand. It's our pride and joy! That's why we offer a Prescribed Commercial Program, a thorough commercial pest control service meant specifically for businesses! Our Integrated Pest Management approach means you can count on our pest control professionals to not only resolve insect and rodent infestations but prevent them from occurring in the first place. We tailor a pest control solution to fit the needs of your company, not someone else's.
When you protect against pests with McCauley Services, you get a program that includes:
An initial Inspection
A customized pest control program
Implementation of IPM practices and tactics
Routine monitoring
Interior & exterior treatments as necessary
Because we understand the importance of brand reputation, McCauley goes a step further than traditional pest control services.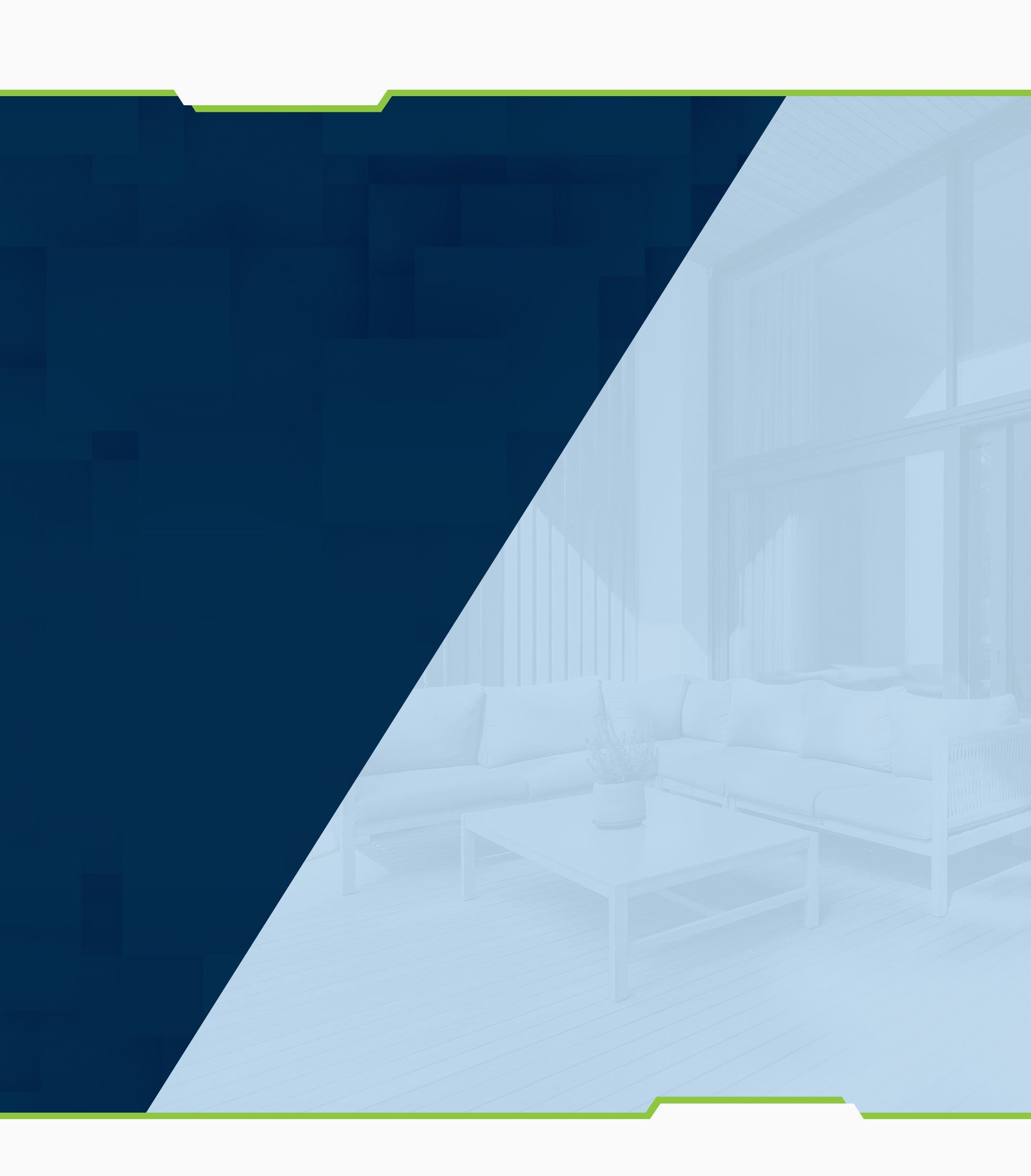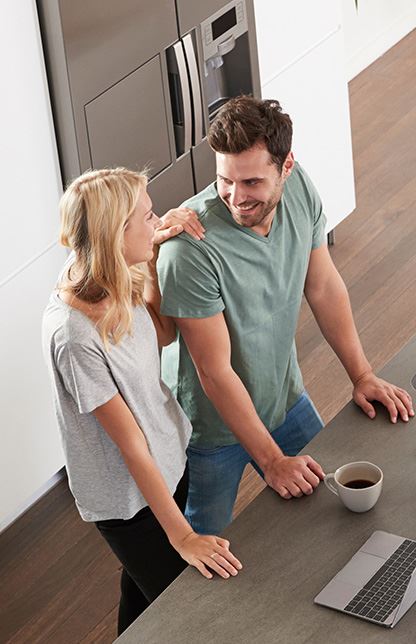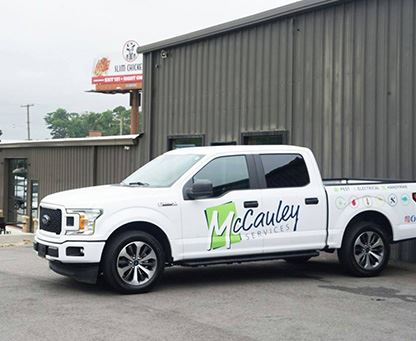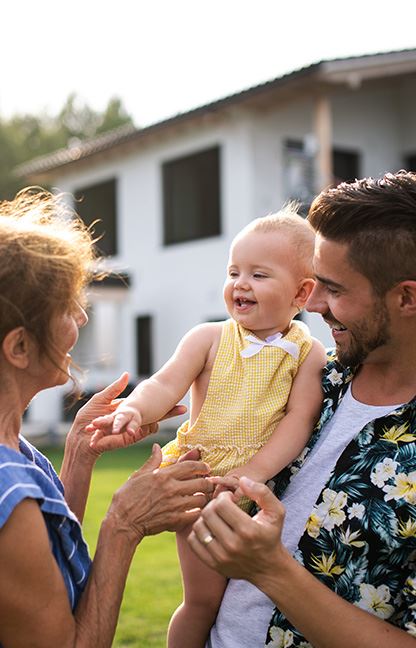 Hear From Our Happy Customers
"I have been using McCauley for seven years and the workers are always friendly, professional and efficient. Nice job every time!"

Robin S.