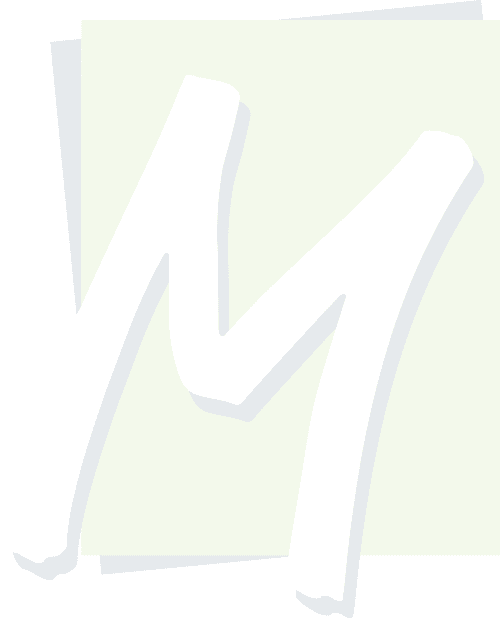 Hot Springs Commercial Pest Control
Committed to Ensuring Your Business Is Pest-Free
It's lake season in Hot Springs and that means tourists everywhere. While this is great for business, we will tell you what isn't - pests! With the summer heat, it won't just be the tourists trying to escape those high temperatures. This is prime time for pest infestations and the last thing you want is a bug crawling into someone's food or a cockroach in a hotel room. McCauley Services of Hot Springs has been making sure businesses aren't affected by nasty critters since 1983 and we plan on keeping it that way.
Learn more about our Hot Springs commercial pest control services by contacting our team today!
Your Reputation Matters
From restaurants to hotels, boutiques, and boat rental shops, we know that the last thing your customers want to see is bugs! Not only will it make them look past all of your hard work but odds are, they are going to share what they saw with their hundreds of friends on Facebook, or even worse a Google review. That can do major damage to a business. We don't want your tourist season to be ruined by something as tiny as an ant. That is why we are here to make sure your hard work doesn't go unnoticed.
Industry Solutions
We have been providing industry solutions in Arkansas for close to 40 years. McCauley has never seen a business or job that we cannot take care of.
The Hot Springs businesses that we service include:
Food Processing
Food Services
Multi-Family Housing
Office Buildings
Healthcare
Food Retail
Retail
Hospitality
Education
Looking to service your Airbnb to ensure you have guests filling your lake house all summer long? Look no further than McCauley Services of Hot Springs. We will make sure that the only thing tracking into your summer rental is wet feet and absolutely no bugs.
Prescribed Commercial Program
Our program includes:
An initial Inspection
A customized pest control program
Implementation of IPM practices and tactics
Routine monitoring
Interior & exterior treatments as necessary
When you set up an initial consultation with McCauley Services one of our trained staff members will come out and will always be on time and ready to work hard. We pride ourselves on having a professional staff that you are pleased to have in your business.
Our staff is trained for early detection of pest infestation, protocol, and how to properly communicate with you what it is that they find and why they are doing what they are doing.
We offer regular quality auditing and 3rd party support along with on-site logbooks or a digital logbook available on tablets for your convenience. Our logbooks contain up to date documentation including insurance certificates, licensing, safety data information, and more!
Keep track of your treatments and even send us messages whenever a problem may arise on our online customer portal. We also offer real-time reporting on pest trends and treatment history, billing support and payment processing, and customer service report all at the convenience of your cell phone.
We promise that Our Prescribed Commercial Program will:
Eliminate pests
Remove conditions that are conducive to pest infestation
Create and maintain a pest-free environment for your business
Include annual and quarterly quality assurance audits
McCauley Services Means Business
McCauley Services is a member of the Greater Hot Springs Chamber of Commerce. We feel that the business owners of Hot Springs are like family to us and we will treat you as such. We are a family-owned and operated pest control company that promises to give your business the quality commercial pest services that we have been offering for close to 40 years. Don't let your most profitable time of the year be brought down by an infestation of pests.
Call our commercial pest control experts in Hot Springs at (501) 417-2233 and get a free estimate today. We are here for you business, to protect what matters most.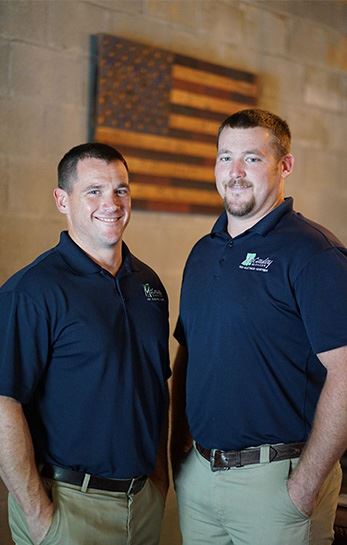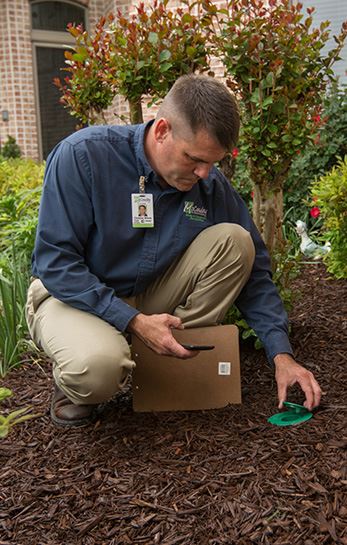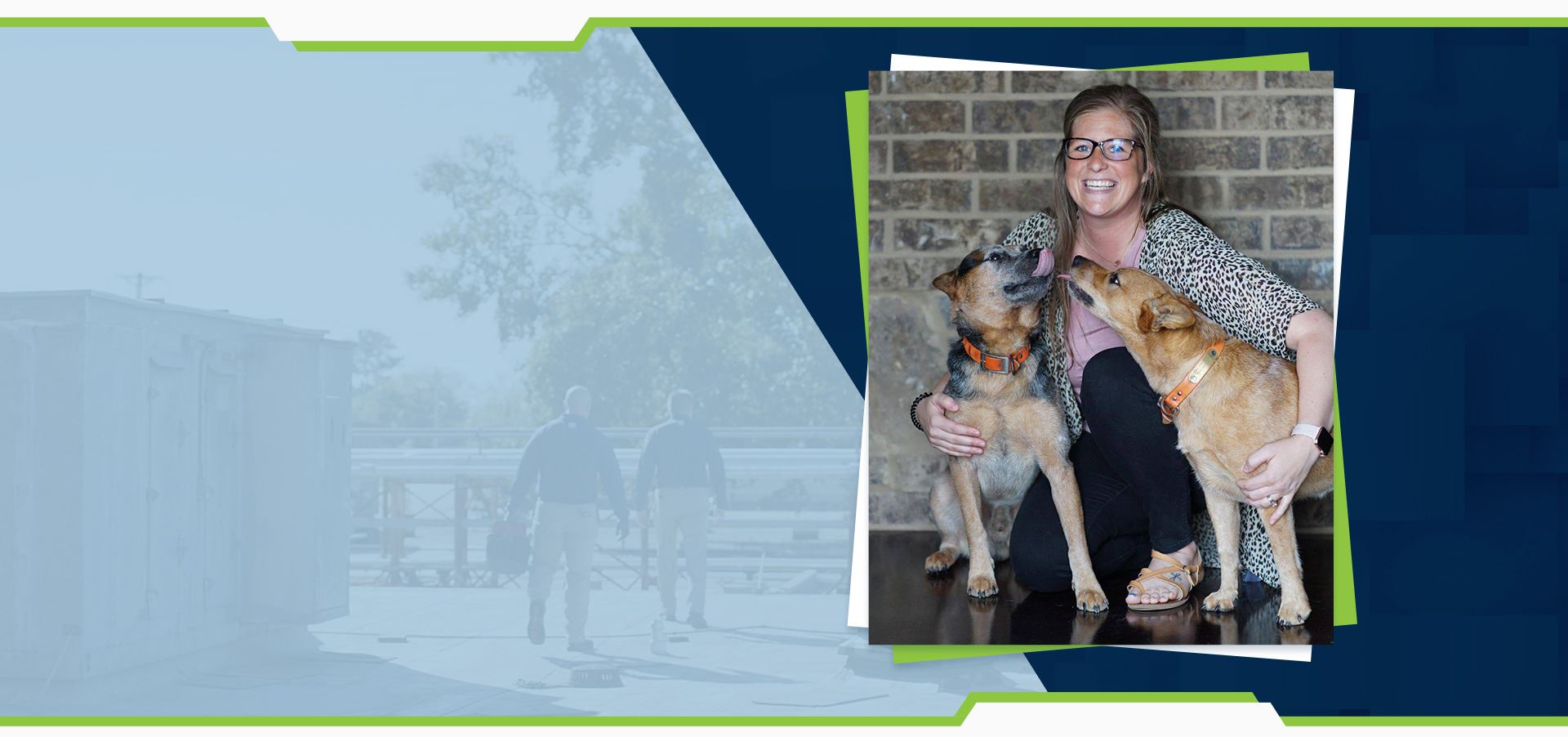 Our Customers Say It Better
Read Their Stories
"Our service tech made sure to ask if we were having any evidence of bugs, insects, etc."

Nina O.

"I have been under contract for a number of years. I call and they come!"

Trish J.

"They are always so professional and courteous."

Brent S.

"Every employee from entry-level positions to management put forth huge efforts to be professional, and they go above and beyond to make sure they give the highest quality of service."

Blake D.

"Technicians are thorough and listen to your concerns and address them while explaining what they're doing."

Jeff L.
QualityPro Certified
Less than 3% of pest control companies in the U.S. have been awarded the prestigious QualityPro Certification. This certification is given to those who go above and beyond to adhere to the highest standards in professionalism and results in the pest control industry. These companies do whatever it takes to exceed the expectations of their customers and deliver the best possible service.