Serving Farmington, AR Protect What Matters Most Trust the McCauley Team to Help You
Pest Control in Farmington
Free Estimates Available on All Pest Control Services in the Farmington Area
Suppose you live in Farmington and its surrounding areas. In that case, you're nestled in some of the natural state's prettiest features! But, as you know, bugs and rodents of all kinds thrive in this region. Whether you own a home or a commercial property, our pest control solutions will ensure you are protected from unwanted roommates in the interior and exterior of your property.
Contact McCauley Services today at (479) 226-8894 to schedule your free estimate with our pest control team in Farmington.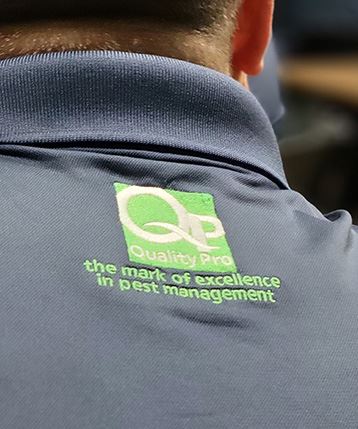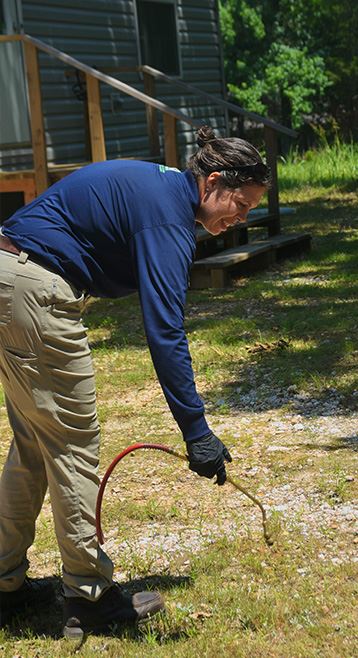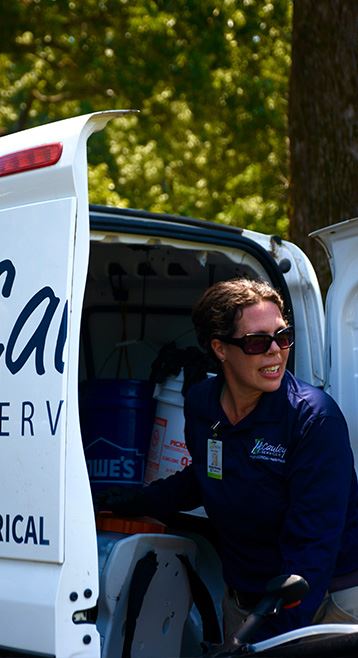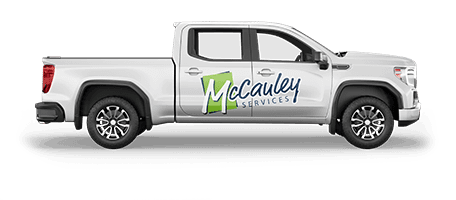 Available 24/7 for Emergencies
We Specialize in Older Homes
Same Day Appointments
Easy, Fast, Online Booking
QualityPro Certified
Less than 3% of pest control companies in the U.S. have been awarded the prestigious QualityPro Certification. This certification is given to those who go above and beyond to adhere to the highest standards in professionalism and results in the pest control industry. These companies do whatever it takes to exceed the expectations of their customers and deliver the best possible service.
Explore Our Services

Pests We Eliminate
Why Do I Need Residential Pest Control Service?
It isn't uncommon to find a bug in your home from time to time. There are plenty of entry points for bugs and other pests, from tiny cracks through windows and even the front door. Even the cleanest, well-kept homes can invite creepy crawlers. If you've ever seen an abandoned spider web in a ceiling corner, you've probably wondered where the spider crawled in your home. Our residential pest control services will deter these pests from your home, so you don't have to lose sleep wondering where those eight-legged crawlers are creeping to.
Starting with Common Household Pest Protection
Our residential pest control approach is comprehensive to give your home maximum protection. That means our pest treatment will protect you from common household pests quickly brought in and found in Farmington residential homes. Through a combination of home inspection, problem identification, and treatment, our pest technicians can eliminate and prevent pests based on your home's needs. Our services will prevent problems that arise from ants, spiders, mice, and other common household pests.
Eliminate Even the Most Intrusive Pests
Our pest control exterminators can eliminate even the most invasive pests, such as ants, fleas, roaches, ticks, and termites. When you see these pests, there are likely a lot of them lurking around, as they don't tend to travel alone. Fleas, for example, can be nearly impossible to get rid of without the help of professionals. We can prevent (or manage) these pests before the problem gets out of control without using harsh and unsafe chemicals.
If you have furry friends, it is especially important to prevent pests like fleas and ticks. These pests can be harmful to both animals and humans, and they can thrive happily underneath your pet's fur. This means they can populate in your yard, hop onto your pet, and be carried into your home. Our residential pest control services will target the exterior and interior of your home to eliminate this from becoming an issue.
Termite Protection for Your Home
As a homeowner, you know how important it is to prevent termites from settling into your home. They can be highly destructive to a house; more often than not, they won't be noticeable until the damage is extensive. This is because termites start damage from the inside and work their way out. If the damage is visible, you know you have a big problem at hand. Since termites have to be exterminated for harm to be repaired, it is recommended to opt for termite protection in the first place. This way, you prevent damage from occurring in the first place, ultimately saving you the hassle (and the money) of a big-time repair.
A termite protection plan from McCauley Services will provide you with peace-of-mind in knowing your home is not going to suffer insurmountable damage. Because we will frequently monitor and inspect your home, we will be able to catch any sign of termite activity before it can spread rapidly.
Why Do I Need Commercial Pest Control Service?
Owning a business takes much hard work! From managing daily tasks to hiring the right people, paying the bills, and paying employees, the last thing you want to worry about is a pest problem. Taking preventative measures and using commercial pest control services is your best bet in preventing issues. McCauley Services can provide you with the commercial pest control plan you need to get service scheduled and off your mind.
Whatever industry your business is in, we will keep it pest-free. We provide pest solutions to the following industries: food processing, multi-family housing, food service, offices, healthcare, retail, hospitality, education, and more!
Protect Your Employees and Customers
Pests and a safe work environment do not go hand in hand. Pests and rodents can carry diseases, viruses, and even cause structural damage to buildings. As an employer, it is your job to provide a safe working environment for your employees, as well as a safe, clean environment for customers, clients, or patients. Don't put others at risk by dismissing the need for commercial pest control. With monthly treatment, we can keep pests out and keep business in.
Protect Your Business and Reputation
Not only do pests carry actual health and safety risks, but they also put your reputation on the line. When it comes to choosing who gets your business (money), image really can be everything! Would you want to eat at a restaurant with a mouse or roach problem? No way. Along with being unsanitary, it would be just plain gross to find out that pests are crawling so close to your food. And since word travels fast, especially when it comes to bad news, it wouldn't take long for you to see a decrease in business. Your customers have a choice who they decide to do business with, so make sure they will want to choose you!
Protect your reputation with clean, pest-free facilities.
Your Prescribed Commercial Program
At McCauley Service, we know the importance of maintaining and managing a business at every level; after all, we are one! Through our integrated pest management approach, you can count on our pest professionals to prevent, resolve, and eliminate pest problems. We offer a prescribed commercial pest control program to tailor your service to be the solution your company needs.
With our comprehensive program, you'll get:
An intital inspection
A customized pest control program
Implemented IPM practices and tactics
Routine monitoring to prevent pests
Interior & exterior treatments as needed
Since we take pride in protecting your business' reputation and brand, we go beyond the traditional pest control services that protect your facility.
Ready to protect your business from unwanted pests? Schedule a commercial consultation today at (479) 226-8894 and our pest control experts in Farmington will get you taken care of!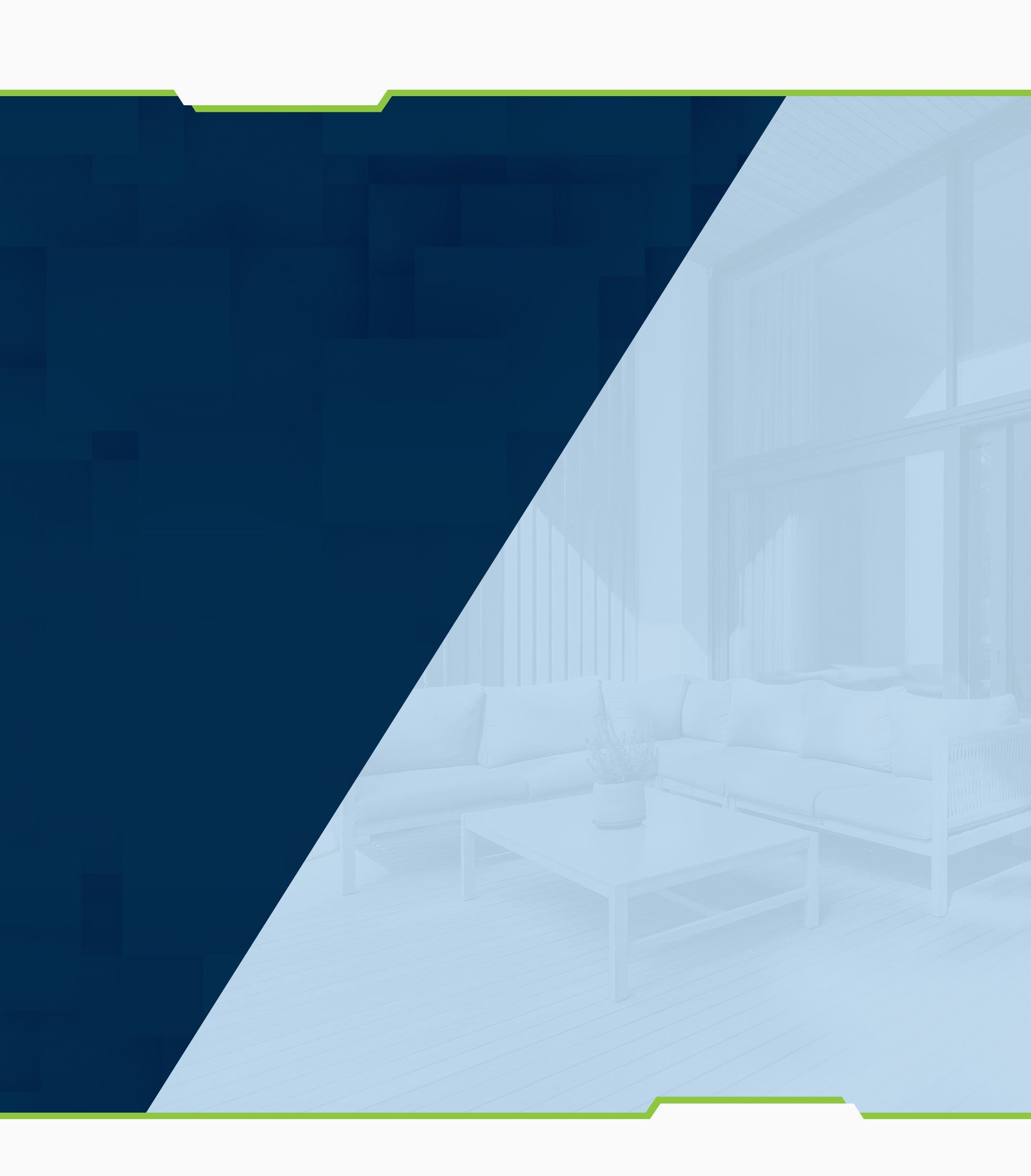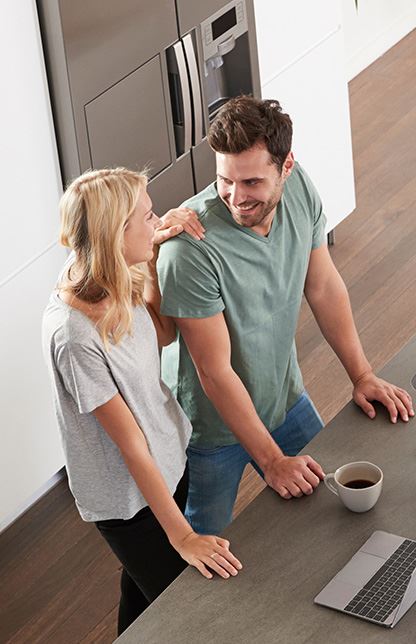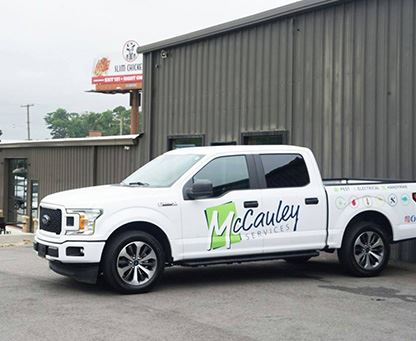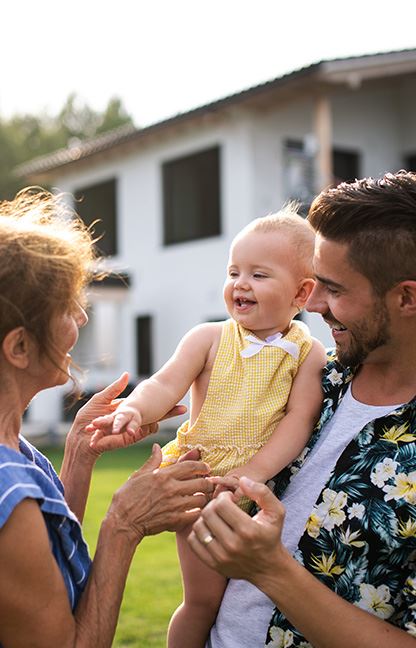 Hear From Our Happy Customers
"I have been using McCauley for seven years and the workers are always friendly, professional and efficient. Nice job every time!"

Robin S.