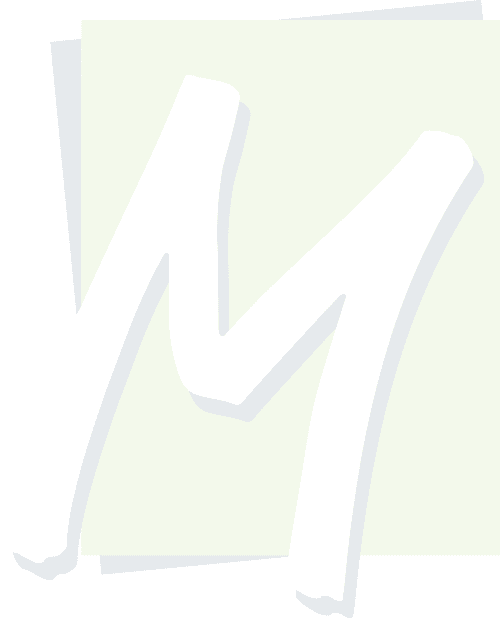 Pest Control in Lowell, AR
Dedicated Pest Exterminator Services In Lowell Since 1983
Are you struggling with pests in your home or business? Although you may want to take care of a pest issue yourself through a quick DIY tactic, it's important to note that doing so will not guarantee results, and will not necessarily get rid of the root of the problem. Our pest control experts in Lowell, AR have years of experience and will go above and beyond to ensure that your residential or commercial property is entirely pest-free. When we inspect your home or business for pests, we make sure to tackle what's causing pests in the first place, so that you can rest assured that they won't be coming back.
No pest infestation is either too big or too small for our exterminating team to handle. Whether you need help getting rid of rodents on your property or need a termite inspection, we got you covered. We have helped countless families and business owners in Lowell and throughout Arkansas with a variety of pest issues. Check out what our customers have to say about us and see why we are the most trusted pest control team throughout Arkansas!
Contact us online or call us at (888) 733-9229 today to schedule a pest inspection for your home or business today!
What Are The Dos And Don't Of Pest Control?
If you live in Lowell, Arkansas, you know that pest control is an important aspect of having a comfortable summer. Especially if you are a new homeowner, navigating the world of Lowell pest control can be a confusing one. To help you out, here are the dos and don'ts of pest control in your area:
1. Prevention
Ask any Lowell pest control professional, and they will tell you that prevention is always better than treatment. The most effective way to control pests is to prevent them from invading your home in the first place and to do that, you should hire a reliable pest control company, like McCauley Services. For example, if you see one cockroach in your home, you can be sure that there are dozens more that you cannot see. So, the best way to keep them out of your home is to make your home unappealing to them by keeping food in tightly sealed containers, cleaning your kitchen counters on a daily basis, and not leaving pet food out overnight.
2. Use Pesticides Safely and Correctly
When used correctly, pesticides can be both safe and effective. If you are ever unsure about which pesticides to use and in what quantity, please ask your local Lowell pest control service. First of all, you should keep children and pets away from any areas where you are using pest control. If you need to use a pesticide in your entire home, keep your pets and/or children entertained outside of your home so that there is no chance that they will interact with the pesticides. Additionally, always follow a pesticide's directions and never assume that using more than recommended will do a superior job (it will often be redundant).
3. Invest in Repairs
One of the best things you can do to control pests in your home–and also increase your home's value–is to invest in repairs. Fixing drafts around your home's windows and doors, and repairing holes in your attic or basement will do far more to fend off pests than a pesticide ever will. A hole or gap the size of a coin will welcome all kinds of bugs and rodents, so you should take care to repair any holes of this size. You should also ensure that any leaky pipes in your home are attended to and that your appliances don't leak moisture, which could bolster a cockroach infestation.
4. DIY With Caution
If you are not a Lowell pest control professional, you should DIY pest control with caution. Many pesticides can be dangerous and complex to use, so many times, it is best to leave pest control to the professionals. If you do want to apply pesticides yourself, please be sure to read the directions on the bottle carefully and do not deviate from them. For example, if a pesticide is intended for outdoor use, do not use it inside, even if you dilute it.
Suggested Reading:
Schedule your free estimate when you call our team at (888) 733-9229 today or fill out our online contact form!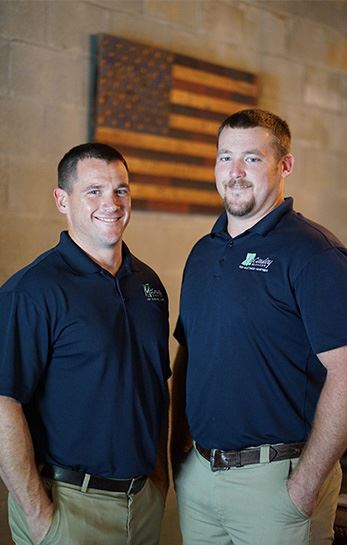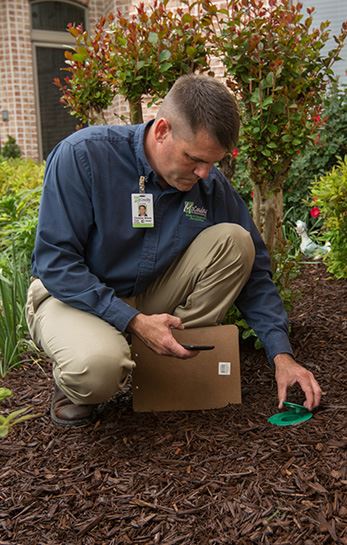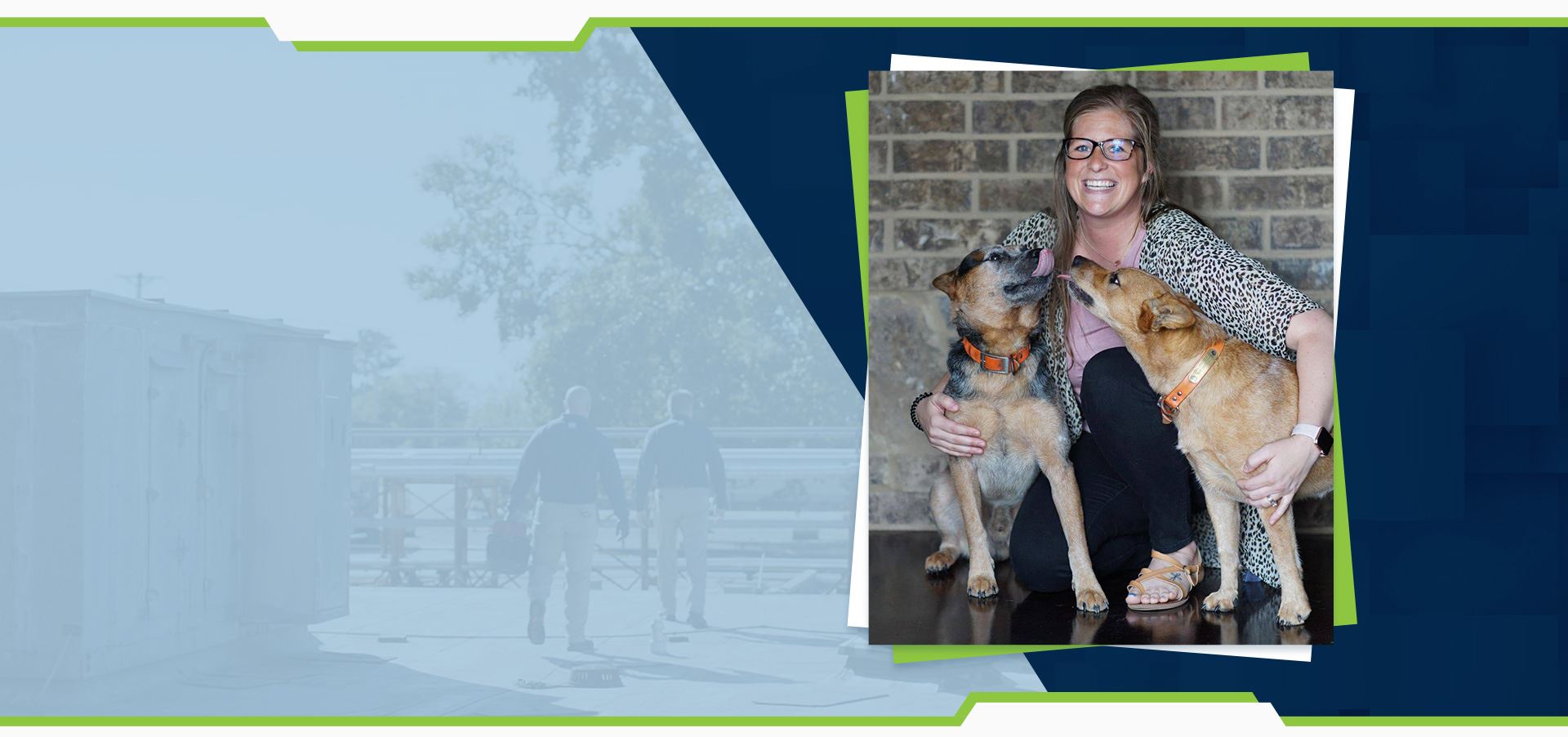 Our Customers Say It Better
Read Their Stories
"Our service tech made sure to ask if we were having any evidence of bugs, insects, etc."

Nina O.

"I have been under contract for a number of years. I call and they come!"

Trish J.

"They are always so professional and courteous."

Brent S.

"Every employee from entry-level positions to management put forth huge efforts to be professional, and they go above and beyond to make sure they give the highest quality of service."

Blake D.

"Technicians are thorough and listen to your concerns and address them while explaining what they're doing."

Jeff L.
QualityPro Certified
Less than 3% of pest control companies in the U.S. have been awarded the prestigious QualityPro Certification. This certification is given to those who go above and beyond to adhere to the highest standards in professionalism and results in the pest control industry. These companies do whatever it takes to exceed the expectations of their customers and deliver the best possible service.