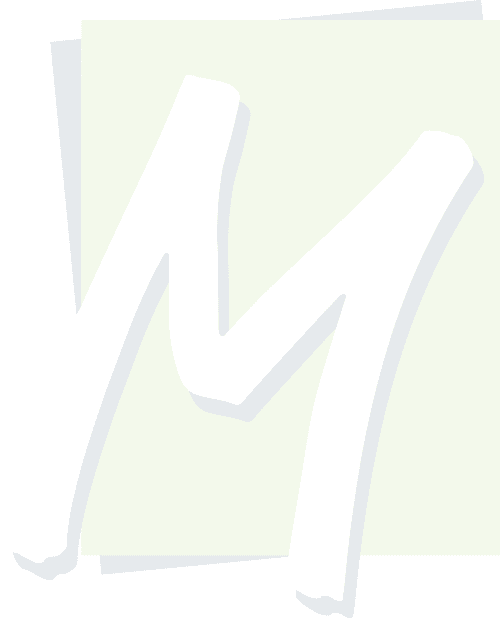 Top-Rated Pest Exterminators for Ants, Cockroaches, Rats, Mice & More
Welcome to McCauley Services, your premier Little Rock pest control specialist. Our team of highly trained professionals is dedicated to providing you with effective and comprehensive pest control services to ensure your home or business is safe and pest-free.
We offer a wide range of pest control services in Little Rock, including but not limited to:
Our residential pest control services are designed to keep your home free from pests such as ants, spiders, rodents, and other common household pests. We offer year-round protection that includes regular inspections and treatments to keep your home pest-free.
Our commercial pest control services are tailored to meet the unique needs of your business. We understand the importance of keeping your facility pest-free, and we work with you to develop a customized pest management plan that meets your specific needs.
Bed bugs are a growing problem in the Little Rock area, and our bed bug control services are designed to eliminate these pests from your home or business. We use the latest techniques and treatments to effectively eliminate bed bugs and prevent future infestations.
Termites can cause significant damage to your home or business, and our termite control services are designed to prevent and eliminate these pests. We use a variety of methods, including baiting and liquid treatments, to effectively eliminate termites and protect your property from future infestations.
Our wildlife control services are designed to safely and humanely remove wildlife from your property. We specialize in the removal of raccoons, skunks, squirrels, and other common wildlife pests.
Schedule a Pest Inspection Today
At McCauley Services, we are committed to providing our customers with the highest level of service and satisfaction. We use only the most effective and environmentally friendly pest control products and techniques, and our technicians are trained to provide you with the best possible service.
Contact us today to schedule a free consultation and learn more about our Little Rock pest control services.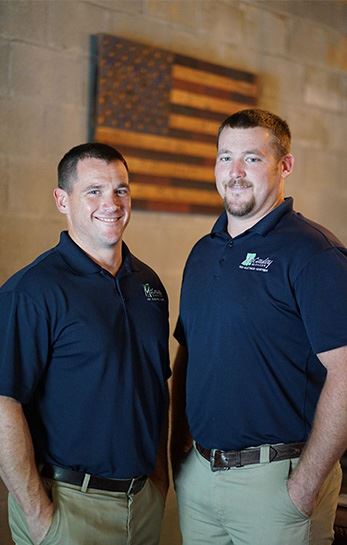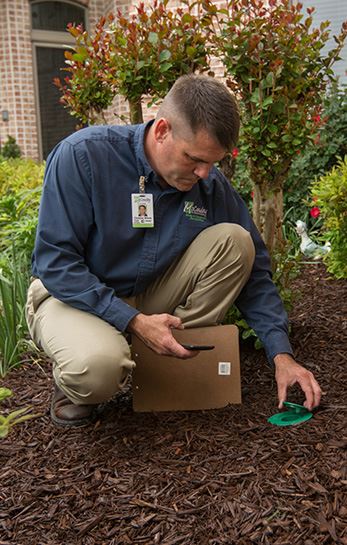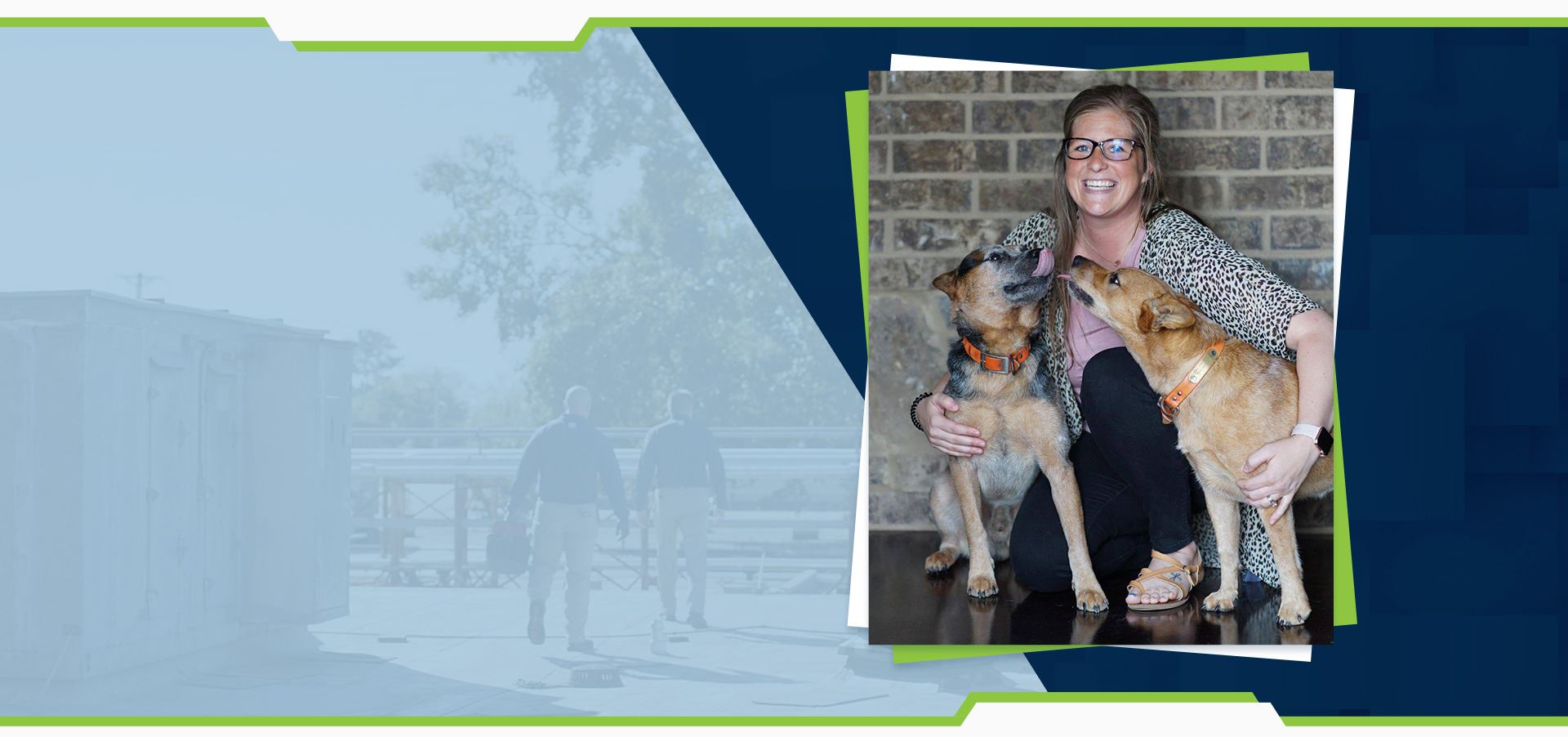 Our Customers Say It Better
Read Their Stories
"Our service tech made sure to ask if we were having any evidence of bugs, insects, etc."

Nina O.

"I have been under contract for a number of years. I call and they come!"

Trish J.

"They are always so professional and courteous."

Brent S.

"Every employee from entry-level positions to management put forth huge efforts to be professional, and they go above and beyond to make sure they give the highest quality of service."

Blake D.

"Technicians are thorough and listen to your concerns and address them while explaining what they're doing."

Jeff L.
QualityPro Certified
Less than 3% of pest control companies in the U.S. have been awarded the prestigious QualityPro Certification. This certification is given to those who go above and beyond to adhere to the highest standards in professionalism and results in the pest control industry. These companies do whatever it takes to exceed the expectations of their customers and deliver the best possible service.