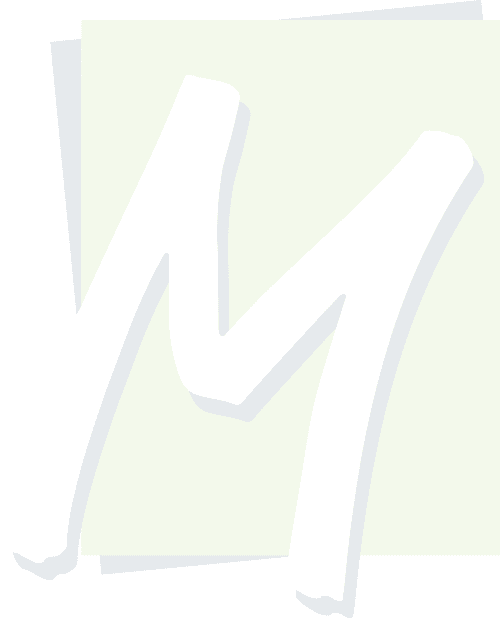 Integrated Pest Management (IPM) Specialist with McCauley Services
We're looking for bright, motivated and outgoing individuals ready to think and contribute to our team and support our thousands of Arkansas customers!
IPM stands for "Integrated Pest Management" and you could be responsible for solving complex pest problems for homeowners and commercial properties… protecting and providing quality customer care to our local communities.
As leaders in our industry, McCauley Services supports our team with thorough, on-going training and testing, quality equipment and vehicles. Knowledge of smart phones or computers is recommended, as McCauley Services uses handhelds and up-to-date technology and software to keep our workforce efficient.
Because our training program and mentoring is so successful, previous experience is not required! We offer all employees 12 weeks paid training and mentoring program to ensure their confidence and success!
This position takes a lot of organization, teamwork and the ability to work independently. A successful team member should communicate well, be able to multi-task, learn quickly and thrive in a fast-paced environment.
Our best representatives have taken their employment at McCauley Services as an opportunity to flex their minds and grow professionally. Below are some quotes from team members who have been successful in this role:
"I feel my greatest contribution has been my efforts towards efficiency. I try to identify processes that could be improved, whether it's reporting or routing. It's also been one of my biggest pleasures at this job."
"McCauley Services is a great place to work because thinking is definitely welcomed, if not demanded. You have to really be dedicated to being a part of the company. They are family oriented and offer a chance to grow professionally and personally."
"Working in the pest management industry you're always learning something new and exciting. Our great, family-oriented atmosphere is enjoyable to work in every day."
Our outstanding team has made McCauley Services one of the most successful and respected pest management firms in Arkansas by delivering outstanding customer service and responsible, effective Integrated Pest Management to our clients. You could be one of McCauley Services' valued team members and protect our local communities!
McCauley Services is a family-owned company, protecting health and property throughout Arkansas. We are known for superior service, efforts in an environmentally sound approach and steadfast commitment to exceeding our clients' expectations.
We take pride in the quality of benefits that we offer our employees! Here are just some of the benefits included in joining our team:
Medical, dental, vision, life

We have a matching program on your 401(K)

90 day training and mentorship program

Paid vacations/holidays after 1 year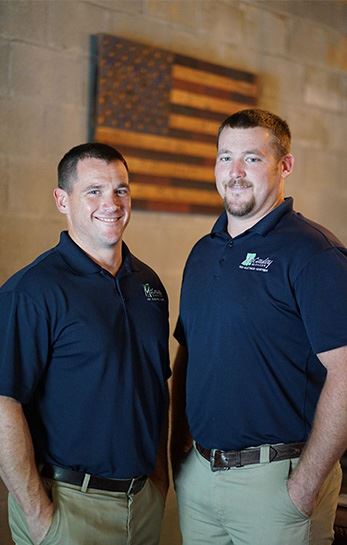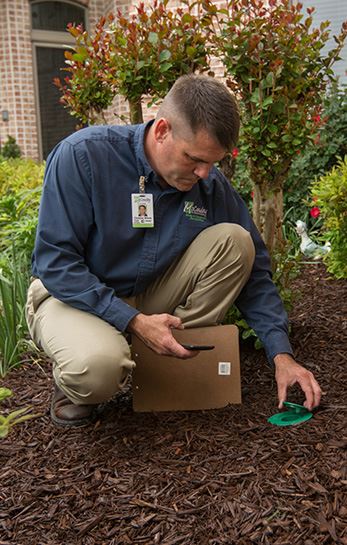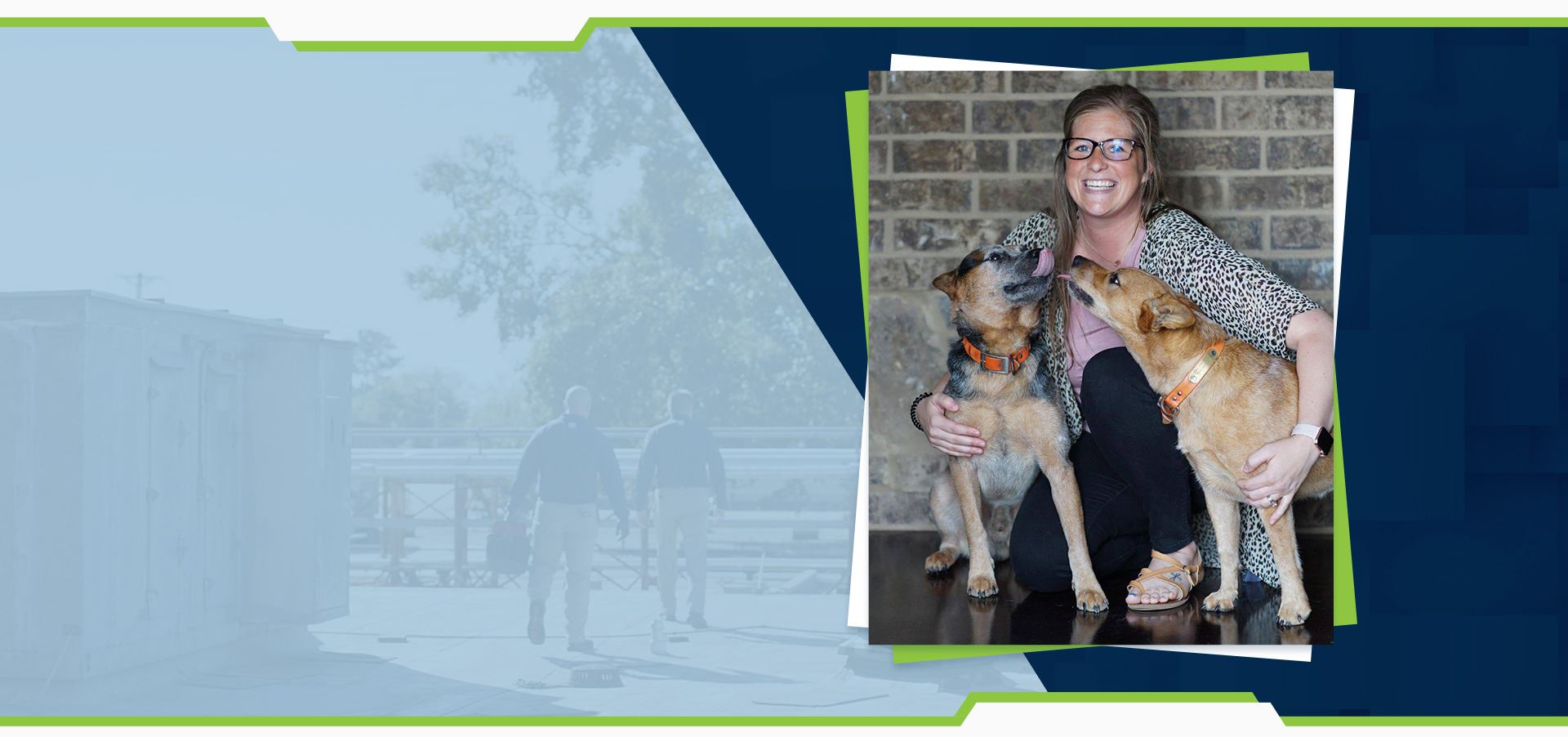 Our Customers Say It Better
Read Their Stories
"Our service tech made sure to ask if we were having any evidence of bugs, insects, etc."

Nina O.

"I have been under contract for a number of years. I call and they come!"

Trish J.

"They are always so professional and courteous."

Brent S.

"Every employee from entry-level positions to management put forth huge efforts to be professional, and they go above and beyond to make sure they give the highest quality of service."

Blake D.

"Technicians are thorough and listen to your concerns and address them while explaining what they're doing."

Jeff L.
QualityPro Certified
Less than 3% of pest control companies in the U.S. have been awarded the prestigious QualityPro Certification. This certification is given to those who go above and beyond to adhere to the highest standards in professionalism and results in the pest control industry. These companies do whatever it takes to exceed the expectations of their customers and deliver the best possible service.