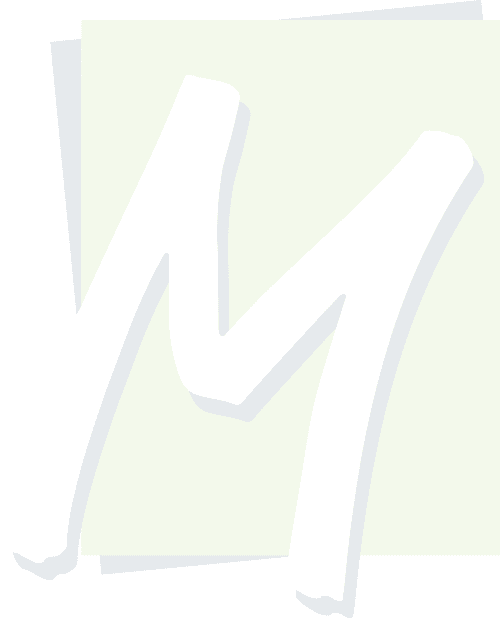 Residential & Commercial Pest Control in Benton, Arkansas
Trusted Pest Elimination Solutions Since 1983
McCauley Services has been Central Arkansas' trusted pest control authority for more than four decades. As a family owned company that prioritizes integrity, community, and value, we've grown to become one of the highest rated pest control companies in the area.
If you're looking for a local pest exterminator in Benton to treat your residential or commercial property, you've come to the right place! With McCauley Services, you can expect:
Comprehensive solutions for a variety of common pests, including rats and mice, bees and wasps, cockroaches, termites, bed bugs, and more
Highly-trained technicians who have undergone nearly four times the amount of training required by the state of Arkansas
Free estimates and same-day services for your convenience
Affordable pest protection plans to prevent future infestations
---
Consult our Benton pest control experts today! Call McCauley Services at (888) 733-9229 to get started.
---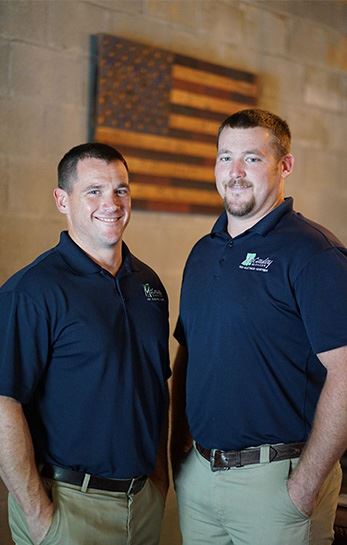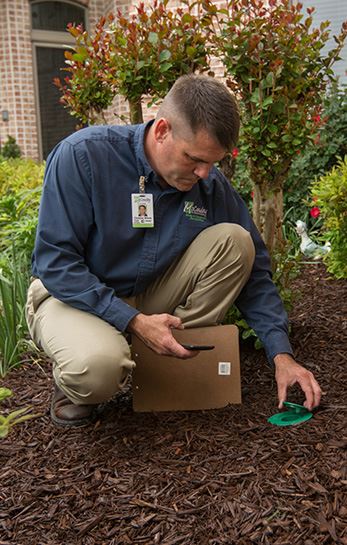 Benton's Preferred Pest Exterminator
Bed Bug Treatment
If you're in Benton, Arkansas and facing a bed bug infestation, our professional bed bug control services are essential for swift and effective eradication. McCauley Services offers comprehensive solutions to tackle these stubborn pests. Our trained technicians use state-of-the-art equipment and safe, eco-friendly methods to identify and eliminate bed bugs from your home or business. With our specialized knowledge, the McCauley team provides customized treatment plans, ensuring every nook and cranny is inspected and treated.
Don't let bed bugs disrupt your peace of mind; reach out to Benton's reliable bed bug control experts to reclaim your home and sleep soundly once again!
Termite Inspection & Treatment
Swift termite treatment is crucial because termites are highly destructive pests that can cause extensive damage to properties. These silent invaders feed on cellulose, found in wood and other materials used in construction, weakening structures and compromising their integrity. Delaying treatment can lead to costly repairs and even property collapse. Swift action prevents the infestation from spreading and minimizes the potential damage.
Protecting your property from termites ensures peace of mind and preserves its value in the long run. When you call McCauley, one of our professional termite treatment experts can identify the extent of the infestation, apply appropriate treatment methods, and implement preventive measures to safeguard against future invasions.
Cockroach Control
In Central Arkansas, the American cockroach (Periplaneta americana) is a common native species. Also known as the "Palmetto bug," these large reddish-brown insects thrive in warm, humid environments. They are known for their ability to fly short distances and can be found in various habitats, including homes, buildings, and outdoor areas.
Effective pest control measures are essential to prevent infestations and ensure a clean and hygienic environment. If you've got a roach problem, McCauley has the swift solution you need to get rid of these distressing invaders!
Rodent Control
Rat and mouse infestations can pose significant health and property risks. These rodents can contaminate food, spread diseases, and cause structural damage by gnawing on wires and wood. They also reproduce rapidly, making infestations challenging to control.
Early detection and professional intervention are crucial to eliminate the problem and prevent further damage. Proper sanitation, sealing entry points, and employing traps or baits can help keep rat and mouse populations in check. Our Benton rodent control methods are safe, effective, and designed to provide lasting results.
Mosquitos, Fleas, Flies & Ticks
Don't let any of these flying, biting pests ruin the peace and security of your property! McCauley Services provides tailored treatment plans to get rid of disease-carrying mosquitoes, fleas, flies, and ticks. Since these pests proliferate quickly, it's essential that you contact us soon to get the problem under control.
Bee & Wasp Control
While they are an important part of our ecosystem, bees and wasps can be a real nuisance when they nest where they don't belong. In fact, infestations can be potentially dangerous, especially for those with allergies. Attempting to remove nests without proper knowledge can provoke their aggressive and territorial behavior.
Protect yourself, your family, or your employees or guests from the threat of painful stings by calling McCauley Services. Our experts can safely remove bee, wasp, and hornet nests, getting these buzzing pests away from your property.
Other Pests We Eliminate:
Ants
Beetles
Pantry moths
Spiders
And more
Don't wait to get our Benton pest control team on the job. Contact us online or give us a call today at (888) 733-9229 to request your free consultation!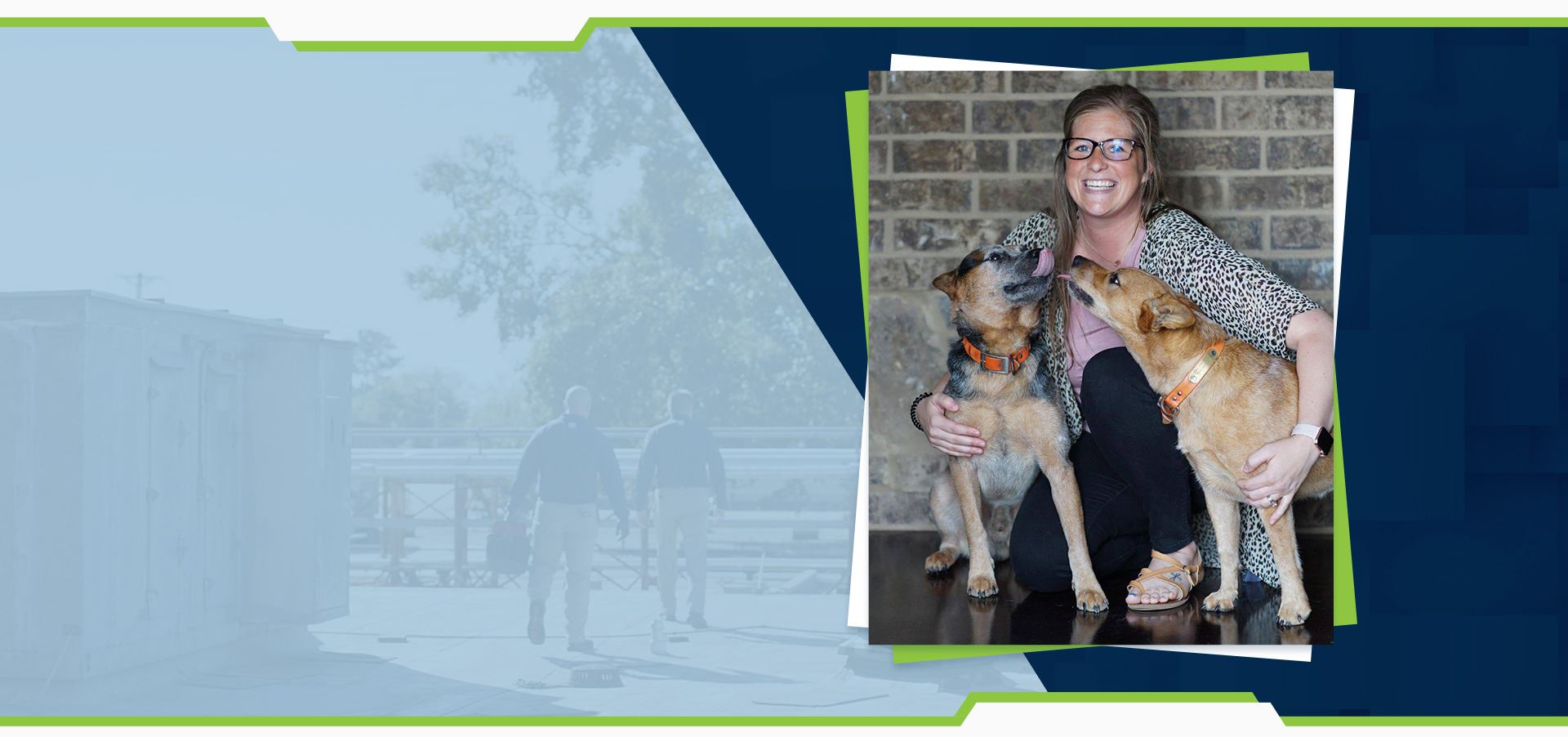 Our Customers Say It Better
Read Their Stories
"Our service tech made sure to ask if we were having any evidence of bugs, insects, etc."

Nina O.

"I have been under contract for a number of years. I call and they come!"

Trish J.

"They are always so professional and courteous."

Brent S.

"Every employee from entry-level positions to management put forth huge efforts to be professional, and they go above and beyond to make sure they give the highest quality of service."

Blake D.

"Technicians are thorough and listen to your concerns and address them while explaining what they're doing."

Jeff L.
QualityPro Certified
Less than 3% of pest control companies in the U.S. have been awarded the prestigious QualityPro Certification. This certification is given to those who go above and beyond to adhere to the highest standards in professionalism and results in the pest control industry. These companies do whatever it takes to exceed the expectations of their customers and deliver the best possible service.